19 September 2014
From Game of Thrones to Pip Ahoy! CHF Entertainment appoints new commercial director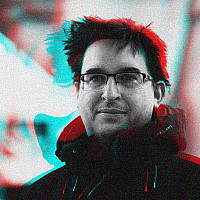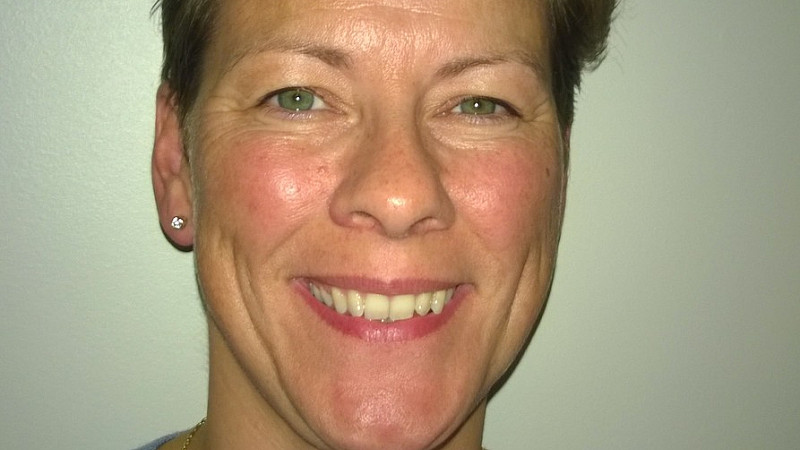 Jenny Johnston has joined CHF Entertainment as its new commercial director.
Jenny Johnstone
In her previous role at Licensing Management International, she was responsible for developing licensing opportunities for high profile shows, including HBO's Game of Thrones.
"I am delighted to be joining CHF Entertainment at this interesting stage in its development. The company's heritage in producing some of the most iconic children's programmes such as Danger Mouse and their award winning creative team certainly attracted me to the company," she said.
"However, it is CHF Entertainment's new programmes, such as their first pre-school animation series, Pip Ahoy! that I am looking forward to working on to develop exciting opportunities. My objective is to establish a robust commercial foundation for driving the business forward and for generating new revenue streams."
Johnston has already been involved in brokering a deal with John Adams Leisure to be the toy licensee for Pip Ahoy! with further tie-ins expected to be announced later in the year.
"This is a crucial appointment for the company and I feel that Jenny brings the passion, energy and experience to drive the company to ever greater success and achievement. Her industry knowledge and contacts will be an invaluable asset in this vital next stage of our development," added Simon Hall, managing director of CHF Entertainment.