07 July 2014
Producer Hamill leaves Emerald Sky Films for Factory TM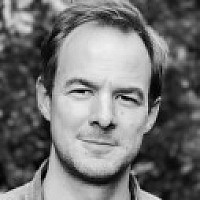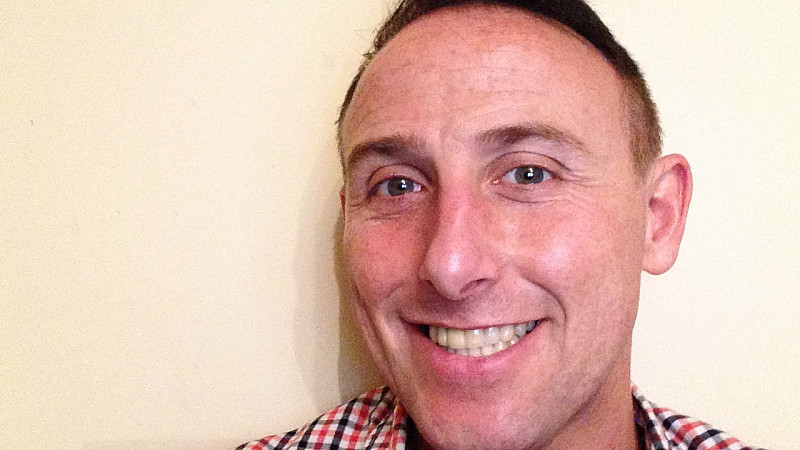 Factory TM has hired award-winning producer Shane Hamill to work on a series of new projects, including a new commission for Disney.
The Altrincham-based studio says the appointment reflects the growth in its in-house production work, including CBBC show Scream Street and Strange Hill High.
Shane Hamill
Hamill joins from Huddersfield's Emerald Sky Films, where he spent two years working with Sir David Jason on a number of projects including a short film, All the Way Up, which won best film and best producer at the Monte Carlo Film Awards in 2010.
He said: "I wanted to work with Factory TM because they are a company inspiring some of the biggest and best animation studios in the world with their ability to deliver innovation to every project they produce. The company is driven by enthusiasm and an absolute passion for their industry, which I think is an engaging attribute."
MD Phil Chalk added: "We were hugely impressed by Shane's attention to detail and tenacity; his passion and enthusiasm for producing content is truly inspiring.
"Over the next 12 months we will be seeing more new faces coming through the door. We have a number of exciting projects signed and will need to increase the teams to fulfill our commitments. This is a very exciting time at Factory."
Other shows worked on by Factory TM include Roary the Racing Car, Fifi and the Flower Tots and, most recently, the remake of cult classic the Clangers.