28 February 2014
Real XS offers listeners a chance to play an hour of their own songs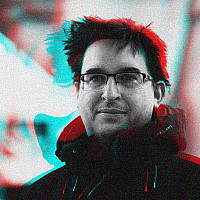 Real XS Radio is launching a new weekday show, where a listener can choose on hour of their favourite songs to play.
It's part of a shake-up of the schedule at the  station, with Paul Carlin moving to drive time. He takes over from Mark Mathews, who will be hosting the Sunday afternoon show. XS Night Time's Sophie Yates will be moved forward to 7pm.
Meanwhile Breakfast Show producer, Matt White has been promoted to programme manager.
"I'm really excited about the changes to our show line-up on Real XS and I can't wait to get stuck into my new role on the station.  We have some great talent on-air and I look forward to working with the team to continue to develop the sound of Real XS," said White.
Real XS Manchester is one of the stations which will move over to Communicorp Group after it acquired 8 brands from Global Radio.