10 January 2014
Radio City seeks Breakfast Show host as Ross moves to Mid Mornings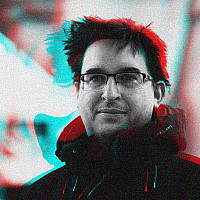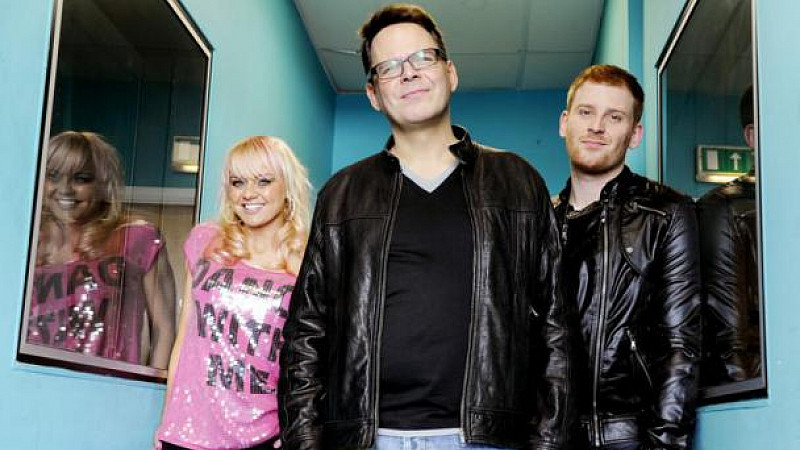 Radio City in Liverpool is advertising for a new presenter ahead of a breakfast show relaunch to celebrate the station's 40th anniversary.
It comes following the news that Simon Ross will be stepping down as presenter after more than 5 years of hosting the show.
For him it marks a return to the mid-morning slot, a show he used to present before he replaced Kev Seed in 2008. Ross has also confirmed that he's signed a new contract which will take him to 2016.
One half of new the new team has already been announced and that's co-host, Leanne Campbell who moves over from Breakfast on Juice FM, although she is currently on maternity leave.
Radio City said it's looking for a "strong anchor with a proven track record."