30 April 2013
Nine Lives chief elected to Pact role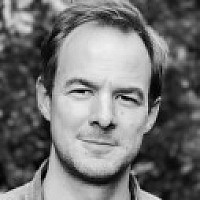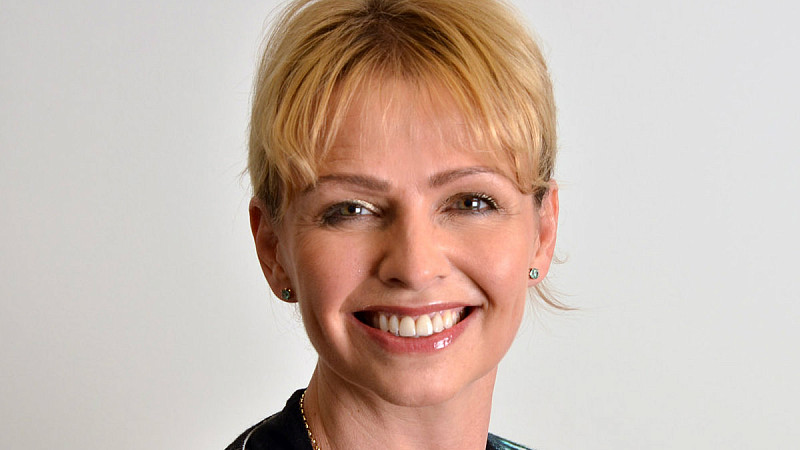 Cat Lewis, the chief executive of independent TV production company Nine Lives, has been elected vice chair of the Pact council.
Cat Lewis
Pact is the professional association of TV producers and represents most of the independent TV companies in the UK.
Lewis was re-elected onto the Pact council for two years in January after already serving two years.
She said: "As an independent producer, I've always been a huge supporter and beneficiary of Pact, so it will be a real honour to be able to work more closely with the association in this new role."
Lewis is also chair of the nations and regions committee for Pact, with a specific voice for indies in the English regions.
Keo Films managing director Debbie Manners holds the role of chair on the Pact council. Other members include Fremantle Media UK chief executive Sara Geater and All3Media chief operating officer Jane Turton.
Manchester-based Nine Lives is a documentary specialist with credits including Pound Shop Wars, The Human Mannequin and The Man With Half a Body.