07 March 2013
New station manager at Salford City Radio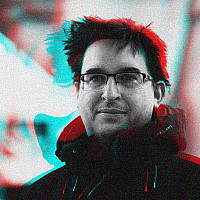 Community radio station, Salford City Radio, has appointed Paul Barber as its new manager.
A former senior manager at Cheshire West and Cheshire Council, he will now be responsible for the 120 staff members and volunteers that work there.
"This is a very exciting opportunity to lead an already established and respected service," he said.
"In recent years, community radio really has proved itself to be a valuable asset to any local area in view of creating opportunities and offering news, information and entertainment to residents.
The station's board has recruited Barber to "grow and develop" the project, which started broadcasting in 2007.