18 September 2017
Tatton Estate appoints ex BBC and McCann staffers to filming division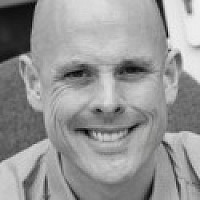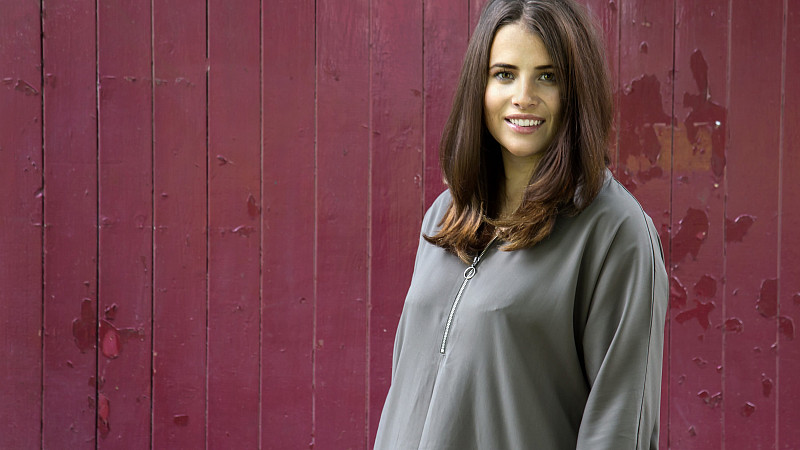 Tatton Estate has appointed former BBC and McCann staffers to its team as it continues to expand its filming division.
Charlie Greenstein, who was a TV Production Manager for the BBC and National Geographic, has been appointed Head of Locations by TEM Property.
Rosie Littler (above) joins as Head of Sales and Marketing for TEM Events after spending the last five years with global advertising agency McCann.
She will also be responsible for helping to establish The Tatton Collection of event and accommodation property, which has forthcoming venue launches including Stock Farm and Ashley Hall Showground.
TEM Property offers integrated service across film locations and events, property, planning and utilities and is responsible for identification and delivery on a range of projects in Cheshire and across the UK.
Henry Brooks, MD of TEM Property Group, said: "As TEM Property's workload and pipeline continue to grow, we are investing in new hires to help support our clients with new projects and to deliver their ambitions and potential.
"We're very pleased to welcome Charlie and Rosie to the company,  the experience, insight and enthusiasm that they bring to the business will strengthen our existing teams and enable us to continue to provide excellent services across TEM's diverse portfolio of clients."
TEM Property Group supports a range of commercial, residential and rural property owners and occupiers to deliver innovative new uses and solution and is responsible for a range of projects such as the development of 500 new homes in Knutsford, a science park and numerous film and event venues.