10 September 2019
Northern IoT company Republic of Things appoints two senior NEDs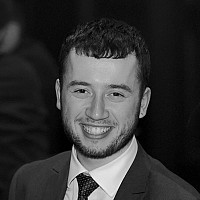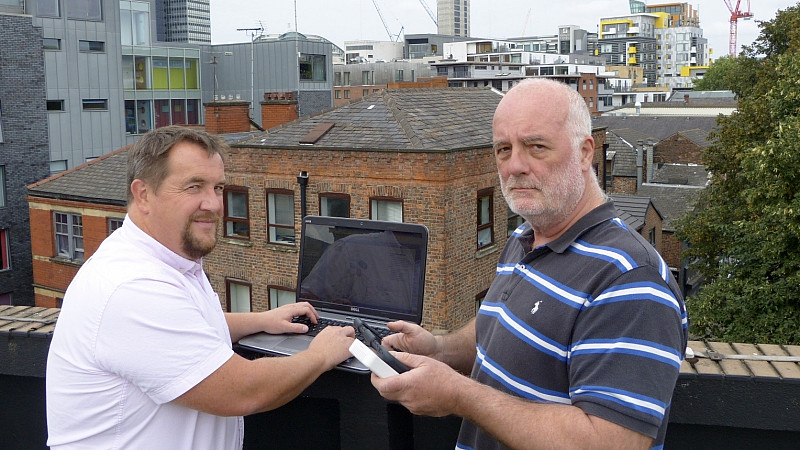 Manchester-based technology innovator Republic of Things has appointed two heavyweight non-executives to help guide its expansion in delivering sensor data analytics solutions. 
Besides a growing presence in the public sector, Republic of Things has responded to customer demand for data and analytics solutions and is also currently handling its first two export inquiries. 
The recruitment of Phil Brunkard and Dave Jones (below) as Non-executive Directors is part of the companies "decisive scaling up phase," according to Co-founder Malcolm Evans. 
The company's projects include data analysis of in-home people movement and environmental factors to inform national health and habitation best practices. In broader commercial markets, an asset management tool has been released, and research into motor performance is underway.
Phil Brunkard, from Halifax, formerly BT's Head of Technology Strategy and Innovation, and is a highly experienced digital innovation and transformation expert.
Dave Jones, from Doncaster, is an Interim Chief Information Officer across all sectors, with long career progression through senior industrial and commercial roles.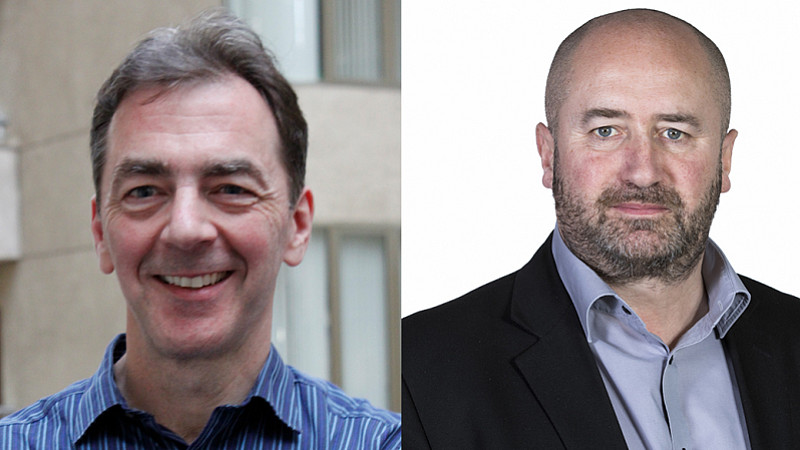 Republic of Things was a partner in the CityVerve Innovate UK smart cities demonstrator in Manchester. During the two years of the project, the company was grant-aided to co-create tech solutions across social care, transport and asset management, as well as a flexible end-to-end platform it describes as an "IoT factory."
Co-founder Andrew Beechener said: "IoT relies on sensors remotely transmitting useful data, which A.I. analysis can turn into a new source of actionable interventions. We now have a plug-and-play capability across transport, new models of health care, industry, the home, and asset management."
Since CityVerve ended last summer, the company has been able to share its learning and solutions nationally, with a fast-growing range of paid-for projects and new research pilots across the North West, Yorkshire, and London.
Malcolm Evans added: "We have always received fantastic support in CityVerve's Manchester home city. We are now rapidly spreading out by sector and solution. We aim to be globally significant players in the data-informed responsive world increasingly enabled by maturing IoT."
The company is also currently converting to PLC status. It is not immediately seeking an IPO but is beefing up its governance, including today's senior new NED appointments, to match high level engagements and to move on seamlessly to the next stages of expansion.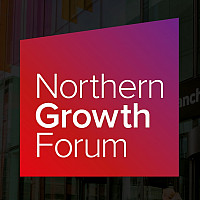 Attend the Northern Growth Forum
Join the North's most exciting half-day conference focused on growing businesses in the North. Click Apply to find out more...