23 July 2019
Leeds agency launches interactive games for Heineken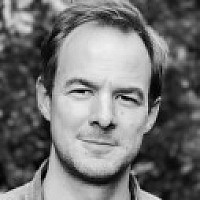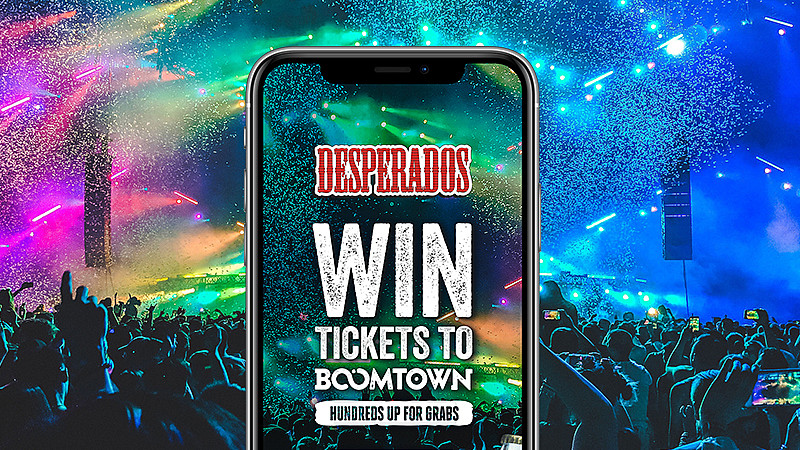 Leeds agency Engage has launched two interactive games to drive brand engagement and on-trade sales for Heineken.
For its Desperados brand, Heineken wanted a high-energy campaign that continued its tradition of experimental campaigns pushing the boundaries with music.
Engage developed an interactive online game that challenged players to play their own DJ set, earning charge when they hit the right beats for the chance to win tickets to Boomtown.
The game even featured original music to match three of the Boomtown stages, with all of the audio created in-house from scratch utilising up to five individual layers for seamless mixing.
Engage UX Director Will Blackmore said: "This campaign was a particularly fun challenge to marry the look and feel of Boomtown and Desperados in a digital campaign that has music at its heart."
Earlier this year Engage launched the Sports Round quiz activation for Heineken, using UEFA Champions League and Heineken Champions Cup ticket prizes to convert online players into on-trade customers.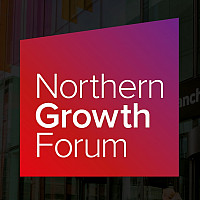 Join our exclusive half-day event for business leaders
Register your interest to attend the Northern Growth Forum