25 June 2019
Liverpool's Influential expands Insights team with Head of Research hire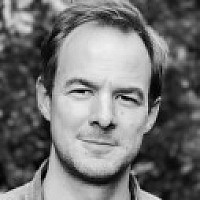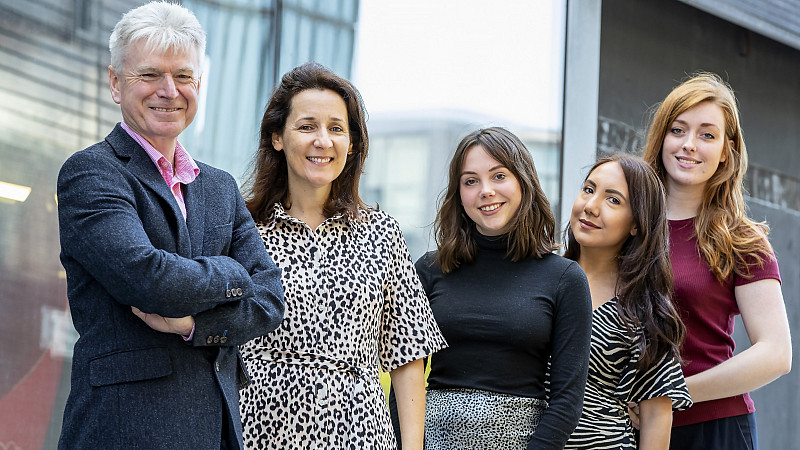 A leading UK expert in consumer research has been appointed Head of Research at Liverpool-headquartered Influential.
Duncan Swan, a specialist in fast moving consumer goods and customer insight research, was most recently a director of full service market research company, Vision One.
Influential, which also has offices in Manchester and London, is expanding its Insight team to meet demand for market research services. It will now be able to offer concept tests, strategic market surveys, consultations, brand health studies and customer satisfaction surveys.
Swan has previously worked in senior roles with SGA Research International, TNS Sofres and Adelphi International Research, and led the quantitative market research team at Mott McDonald.
Sara Wilde-McKeown, managing director at Influential, said: "An insight-led approach is helping us to grow as more companies look for smarter communications to help them stand out and deploy their resources more effectively. Duncan's appointment will allow us to build on recent successes and offer our clients a greater understanding of their own business and its direction of travel."
Swan added: "Influential has established itself as one of the most dynamic agencies in the North, developing PR, strategic marketing, advertising campaigns, digital marketing and creative brand development to bolster their clients' brands and I'm exceptionally pleased to join the team."
Also joining Influential is Persia Shahkarami, as Inbound Marketing Manager. She previously worked for HR services firm AdviserPlus and fundraising technology company Givergy.
The 30-strong agency works with B2B and B2C clients including Morgan Sindall, Everton FC, U+I (Mayfield), Grant Thornton and Shoosmiths.
Pictured: Influential's Insights team with new head of Research Duncan Swan, and Karen Swan, Charlotte Spencer, Persia Shahkarami and Laura Caveney