10 September 2019
We Are Indigo tasked with PR for the 2020 Global Restaurant Investment Forum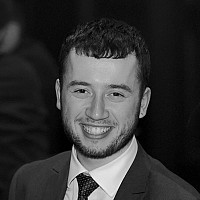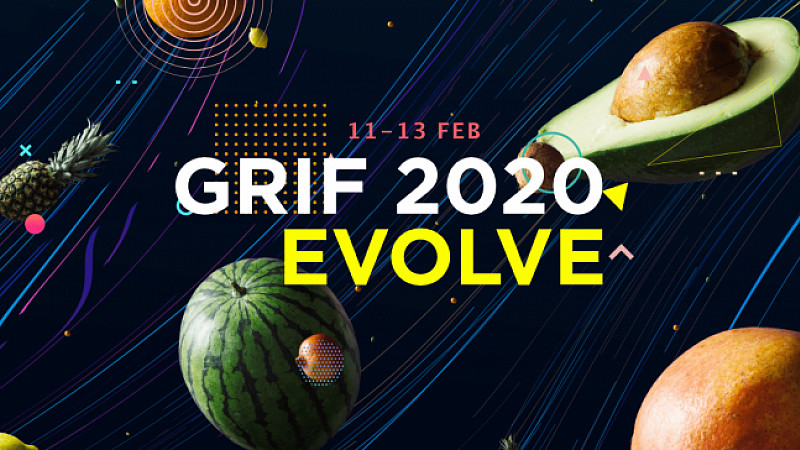 Specialist communications agency We Are Indigo has secured a brief from the Global Restaurant Investment Forum (GRIF) ahead of their flagship three-day conference: Amsterdam 2020. 
GRIF Amsterdam 2020 is a global hospitality conference that showcases pioneers in the field of hospitality and restaurant investment. and is at the forefront of a growing industry.
The brief will see the agency generate further awareness and interest, ahead of the seventh annual Global Restaurant Investment Forum. 
GRIF is one of the world's only truly global hospitality events, with conferences for members in Dubai, Amsterdam and most recently London in July 2019. 
Speakers from Amsterdam GRIF 2019 included renowned chefs Raymond Blanc OBE and Marco Pierre White, Yossi Eliyahoo, founder and co-owner THE ENTOURAGE GROUP, Jillian MacLean, founder and CEO Drake & Morgan and Hakkasan Group's Executive Vice President Restaurants Global, Gert Kopera.
We Are Indigo will manage the PR for the flagship Amsterdam conference from its Northern Quarter office in Manchester, working on a dedicated press campaign with national, international and specialist media. 
The agency will also help develop the speaker panel, utilising its connections to the hospitality industry and ground-breaking clients, including THE ENTOURAGE GROUP, Cotton Lifestyle Group and Mission Mars – giving industry innovators a platform to discuss and debate.
Jennifer Pettinger-Haines, Co-Founder of GRIF, said: "GRIF Society is a membership-based international community of investors, innovators and inspirers of the restaurant world. 
"We want to take GRIF to the next level - growing its audience with wider appeal - and We Are Indigo is the right agency to do that, with their knowledgeable UK and international industry connections."
Gemma Krysko, Founder and Managing Director at We Are Indigo added: "GRIF is a really exciting win for us, as an agency that specialises in destination PR, specifically for restaurants, bars and hotels in the UK and internationally. It makes sense to be part of GRIF.
"And of course, it offers an opportunity for growth and new partnerships to be born, creating the way for new international developments. We are looking forward to being part of the Amsterdam conference in 2020."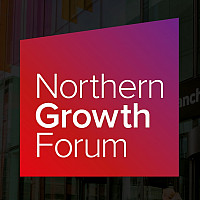 Attend the Northern Growth Forum
Join the North's most exciting half-day conference focused on growing businesses in the North. Click Apply to find out more...