24 March 2020
Propaganda appointed strategic partner for UK's top CBD brand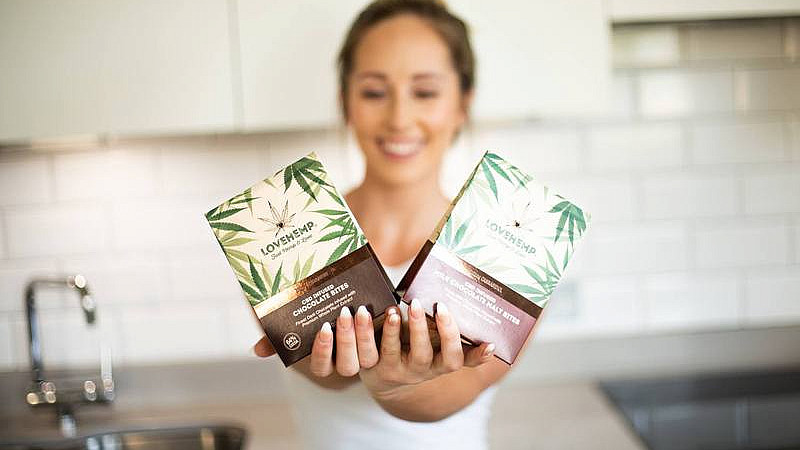 Propaganda has been appointed as a strategic partner for CBD product specialists Love Hemp.
Love Hemp is now considered to be the UK's number one CBD and Hemp product supplier with over 40 products and 1,200 listings, including Boots, Holland & Barratt and Tesco. 
The move from the London-based CBD company comes after a £9 million investment from World High Life. 
As part of the partnership, Leeds-based Propaganda will be supporting Love Hemp in developing a brand strategy to position the business for sustainable growth, in a rapidly expanding and competitive market. 
Propaganda's Brand DiscoveryTM process will, through a rigorous insight programme, seek to define a unique brand proposition that will shape the future of the Love Hemp brand.
Tony Calamita, CEO, Love Hemp says: "The CBD sector is developing at a tremendous pace. Right from the start our goal was to be a disrupter in the industry and create a leading range of trusted CBD products. We believe that Propaganda, and their ability to challenge will support us in driving our brand to the next level." 
Julian Kynaston, Propaganda Founder, added: "We're excited to be working with Love Hemp to create a leading brand of distinction. We intend to fully harness the incredible ambition and backing of this client to disrupt the market and capitalise on the opportunity for growth."
The Yorkshire agency's other clients include Seabrook, Clipper Logistics, FMG, and Ann Summers.