10 April 2018
MediaCom North awarded global media brief by Speedo and Berghaus owner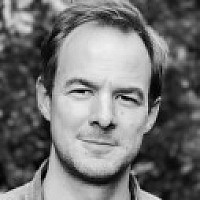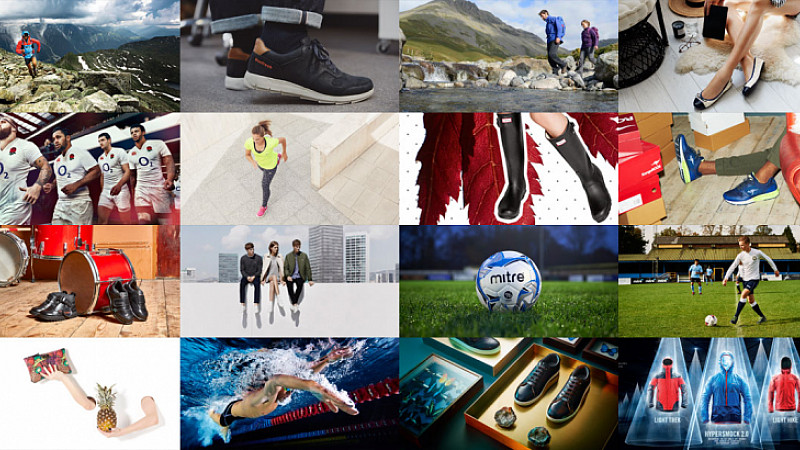 Pentland Brands, the name behind brands including Speedo, Berghaus and Ellesse, has selected MediaCom North to be its media partner.
The partnership covers both online and offline media planning and buying for Pentland's global portfolio of brands. Its products are available across 190 countries worldwide and the account will cover multiple territories, worldwide.
It's part of a wider move by Pentland to have one marketing function, to create a streamlined communications strategy with expert external teams to tap into for specialist knowledge and support. The company also recently announced it was looking to recruit a number of in-house marketers to join its team.
Sean Hastings, global marketing director at Pentland Brands, said: "This is a significant appointment in building Pentland's group agency roster. It's an important partnership that will help our brands better understand and reach their consumers, in order to grow our business.
"Beyond their technical capability, a big reason we selected MediaCom North was their people first approach being a good fit with the Pentland's culture. Our account team has already been set up for us covering specialist expertise in a variety of areas from digital paid media to research and analytics."
MediaCom North is the largest billing media agency outside of London, consisting of four offices across Manchester, Birmingham and Leeds, including Code Computerlove, the digital agency it acquired last year. 
Paul Cooper, group managing director of MediaCom North, added: "This partnership will focus around a consumer-first approach to raising brand awareness, driven by data and insight inform marketing decisions. We aim to be more than just an external resource, we will be an extension of the Pentland team. Our agency prides itself on providing genuinely collaborative ways of working.
"The opportunity to work on such a wide range of global brands, devising and delivering creative marketing campaigns across paid, owned and earned channels is extremely exciting for everyone involved. This is a great example of another global client, coming to Manchester because the skillsets we have are the best in the UK, to deliver the business objectives."