20 March 2018
North East entrepreneur launches app to connect users with domestic tradespeople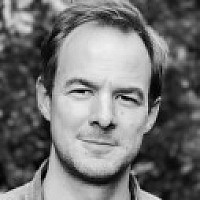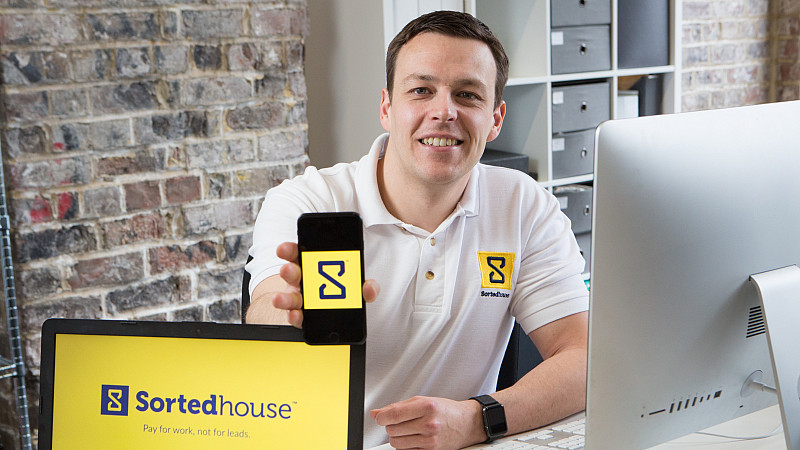 A North East entrepreneur has launched a new app which aims to help users source suppliers for a wide range of domestic jobs such as window cleaning, gardening and carpet cleaning.
Iain Dalby quit his job as a retail manager to concentrate on developing Sorted House, which charges no fees for suppliers to be listed.
The app has already secured relationships with a number of trades and suppliers in and around the North East, including Clean It UK Group, North East Clean and NEPS Gardening Services.  
Dalby, from Gateshead, said: "It was an arduous experience trying to find a trusted supplier whose own schedules would fit with mine. I found myself spending far too much time searching through large lists of potential suppliers until I could find the right match of quality with availability.
"It's such a slow and frustrating process that needed improvement for the sake of both the supplier and the consumer."
Tony Meah, owner of Rosewood Construction and director of NE BiFolds, said: "It seems like a no-lose option for tradespeople and those who offer services for the home. I get most of my work via referrals and don't need to pay for job leads but since Sorted House only charge when the work is complete, it appears to be a very fair way of finding work."
Sorted House's app is scheduled for consumer launch in the coming weeks and will be available to download on iOS and Android.