05 February 2018
Social Chain Group acquires sport social media network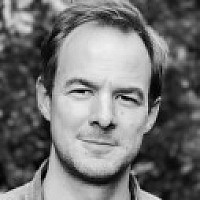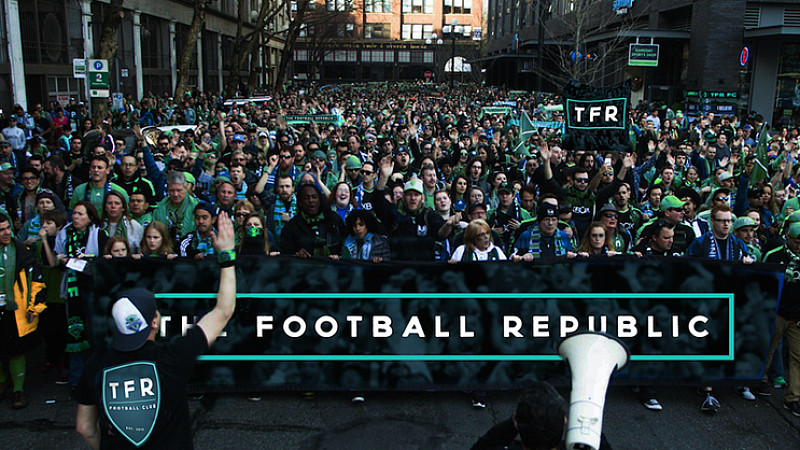 The Social Chain Group has acquired The Football Republic, a network of sport social media channels, from FremantleMedia.
The deal will see TFR's brands - which include The Full Time Devils - become a part of Media Chain, Social Chain Group's social media publishing house.
The acquisition will increase Media Chain's sport network reach by more than 2.5 million, taking the company's global sport network to over 17 million followers.
Launched in 2015 by Shotglass Media, the digital arm of FremantleMedia UK, TFR has built a highly engaged fanbase by providing informative but entertaining football content, and has seen exponential growth across all platforms, with three million followers across Facebook, Twitter, YouTube and Instagram. 
Each month, TFR generates up to 35 million cross-platform video views and has a monthly Facebook reach of 100 million. A network of wider fan channels, including Chelsea Fan Channel, Spurred On and Blue Moon Rising have also been acquired, with relaunch plans being made for later in the year.  
Media Chain commercial director, Matthew Breen, said: "Thanks to their highly innovative work, TFR have grown from strength to strength in a short period of time to become one of the most respected names in the industry. Naturally, they're a perfect fit for Media Chain, which already operates SPORF. We're incredibly excited to welcome them into the family."
Kat Hebden, managing director of Shotglass Media, said: "We are incredibly proud of the brand and network we have built, in particular its incredible reach and influence and we believe Media Chain will provide a great home for these communities to continue to flourish."
Co-founded by Steve Bartlett and Dom McGregor in 2014, Manchester-based The Social Chain Group owns over 400 digital communities including leading channels such as 'Student Problems', 'Sporf'', and 'Love Food', who are able to reach over 386 million Millennials and Gen Zs across social platforms. 
It works with clients including Superdry, SkyBet, BooHoo, New Balance and Warner Music, and numbers over 150 staff.