19 February 2018
MINDBODY hands UK marketing brief to Yorkshire agency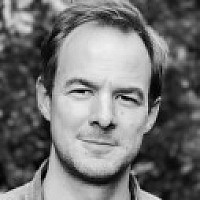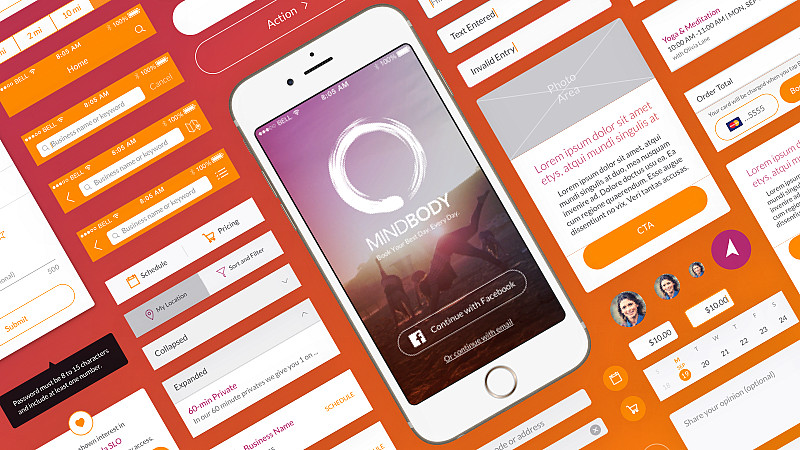 MINDBODY, a cloud-based business management software provider in the wellbeing services industry, has chosen Jaywing to develop a marketing strategy for its UK and Ireland business.
The Sheffield-based agency, which has won the business after competitive pitch, has been tasked with building awareness of the brand and support its growth to both B2B and B2C audiences.
In 2005, MINDBODY introduced the industry's first SaaS business management application to help gym owners and health studio managers run their business away from the office. The software helps to put wellbeing businesses in front of millions of people, enhance client engagement, stay connected and support business pressure points. The MINDBODY app allows consumers to find, book, pay and review beauty, fitness and wellness services nearby or while travelling.
Jaywing's strategy aims to make MINDBODY a staple for business owners, wellbeing seekers and fitness enthusiasts, and will lead lead brand strategy and activation utilising research, communication tools and strategies, social media and content. Jaywing PR will also coordinate consumer and trade PR as well as influencer identification and outreach.
Kevin Teague, MD at MINDBODY, said: "Jaywing and MINDBODY are aligned on a lot of things. We're both using data to make impactful decisions. We are purpose driven. And after going through a list of other agencies, Jaywing really gets our brand. Our Head Planner is literally a bodybuilder on the weekends and was already heavily steeped in our customers' world."
Maria Vardy, MD at Sheffield-based Jaywing, added: "We love helping build brands; it gives us a great platform for creativity and it's fulfilling to see our work contribute to growth. As an agency full of fitness lovers, we're thrilled to work with MINDBODY and build their exposure throughout the UK and Ireland."