27 February 2018
Jaywing expands Australia presence with new acquisition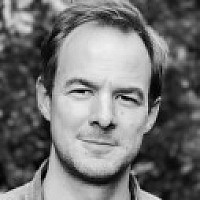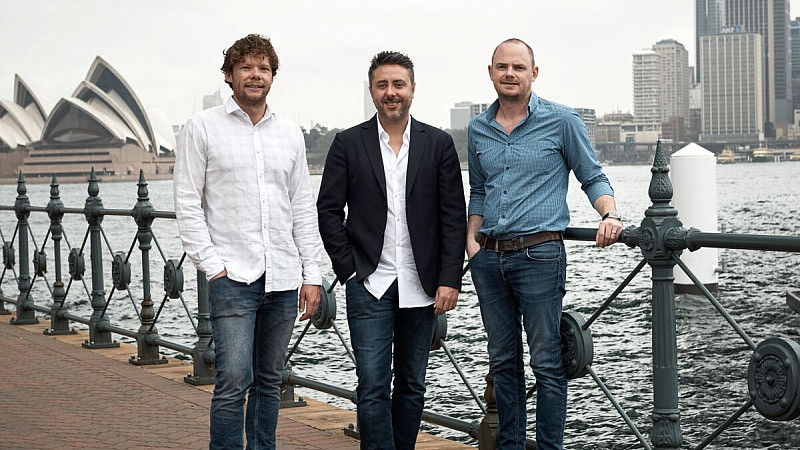 Jaywing has expanded its Australian operations with the acquisition of Australian digital agency Frank Digital.
The Sheffield-headquartered firm has been growing its Australian presence steadily since buying search agency Digital Massive in 2016, now operating under the Jaywing brand. The move will bolster its scale and widen both its services and client base.
Frank Digital's clients include international investment firm AMP Capital, hospitality firm Merivale, publisher Bauer Media and young person's cancer charity, CanTeen.
Rob Shaw, CEO, Jaywing plc, said, "Frank Digital is a hugely complementary business to our existing operations. Frank Digital's reputation for quality, creative story-telling and exemplary technical skills in web and application development combined with our deep data-driven specialisms in search and online media mean we'll be able to bring a rounded, consultative proposition both to existing and new Australian clients."
There's no detail yet about the value of the deal.
Matt Barbelli, founder of Frank Digital, added: "We've known the guys at Jaywing for many years and are delighted to be joining the team. And while we have worked together a number of times already, such as for Campos Coffee, there is plenty of opportunity to bring considerable additional expertise to each other's clients.
"With access to products such as those in Jaywing Intelligence, we'll be able to offer advanced tracking, data collation, analysis and artificial intelligence to our clients, giving both us and them real competitive advantage. Together, we will present an agency of significance but with all of the zeal of an independent – the best of both worlds for clients and our people alike."
Chris Pittham, Managing Director, Jaywing Australia, concluded, "Tom and I are really excited about this next chapter for Jaywing in Australia. We're looking forward to Matt and his team joining us. It's great news for both our people and our clients. Frank Digital produces truly beautiful work and the fact that they really understand what we do means we can offer the very best advice and service to our combined clients."
Jaywing, which already has a headcount of 650, works with a number of blue chip clients, including Pepsico, Castrol, Wedgwood and HSBC.
The conclusion of the deal will see Frank Digital's main Sydney team co-located with the existing Jaywing business in Sydney.
Pictured (l to r): Tom Geekie, MD, Jaywing; Matt Barbelli, Founder, Frank Digital; Chris Pittham, MD, Jaywing.