26 February 2018
EON Reality creates hard-hitting VR films to raise awareness of rail safety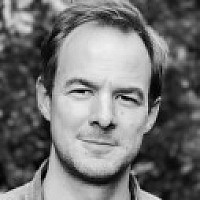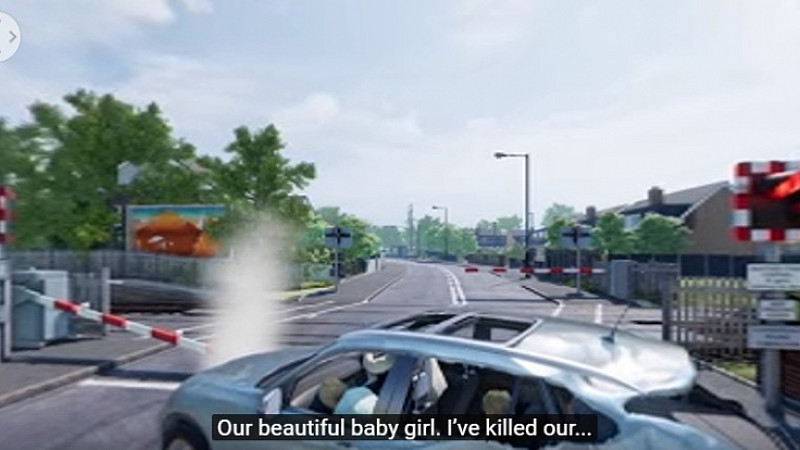 EON Reality has created a series of hard-hitting VR films to raise awareness about the importance of safety around railway lines.
The developer's Manchester team has visualised a series of tragic scenarios including driving across tracks when the barriers are down and not keeping a dog on a lead near to railway tracks.
Lead VR film producer, Kelvin Cannon-Brown, said: "VR is the perfect tool of immersing an individual into a specific situation. You feel like you are really there, which in turn delivers a meaningful and lasting memory.
"It's great to see organizations with the foresight to embrace EON Reality in Manchester, and new technologies which can deliver vital safety messages in a new and compelling way."
Each VR short film is accompanied by real-life stories from the people affected.
Mark Bridgeman, chief operating officer and UK MD at EON Reality, added: "Utilizing VR for public safety campaigns is incredibly effective and efficient in delivering campaigns that stick.
"Therefore, the solution for engaging young people in learning about safety is simple - we need to respect and understand their heightened standard of rich media experiences."