09 January 2018
Scotch brand and boutique hotel among new We Are Indigo clients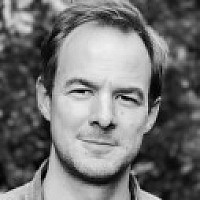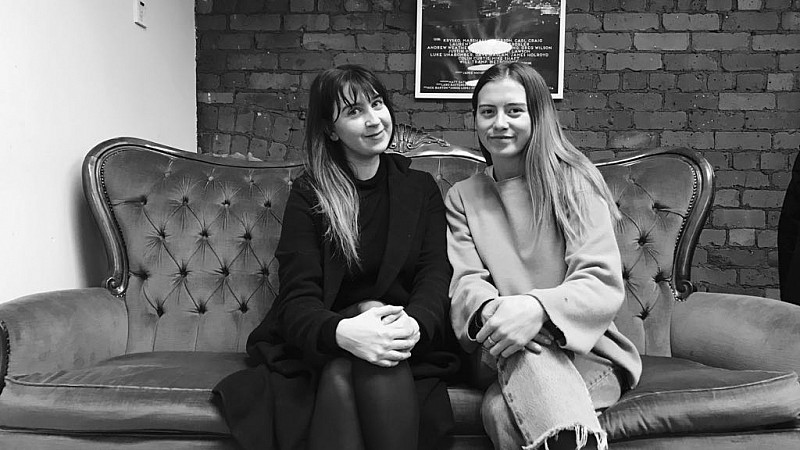 Manchester agency We Are Indigo has secured five new clients.
Originally launched six years ago, the Northern Quarter-based agency has picked up briefs from Scotch brand Chivas, boutique hotel Cow Hollow, trampoline and adventure park Flip Out, members club The Daisy and new Leeds restaurant Lost and Found.
Three new members of staff have also joined: Emily Sutton as account manager and Sofia Meadowcroft and Abbie Fowler as account executives.
Sutton joins from Rule 5, where she worked with clients including British Cycling , Brother Cycling, El Gato Negro and Buy Art Fair.
Gemma Gore, director of We Are Indigo, said: "We couldn't have started 2018 better - having launched six years ago, we've never looked back. I'm proud that We Are Indigo has established itself as a forward-thinking agency that does things differently. We have ambitious plans to grow over the next few years and we're excited to be working with these new clients and delivering them fantastic results."
The agency already works with the likes of The Refuge, Albert's Schloss, Black Dog Ballroom and The Botanist, while its events portfolio include work with U&I, Mayfield Depot, Autotrader, Bruntwood and Deliotte.
Pictured above: New recruits Emily Sutton and Abbie Fowler