02 January 2018
Media agency with "£40m billings" changes hands in MBO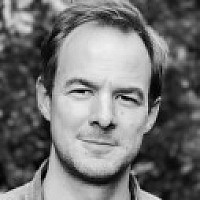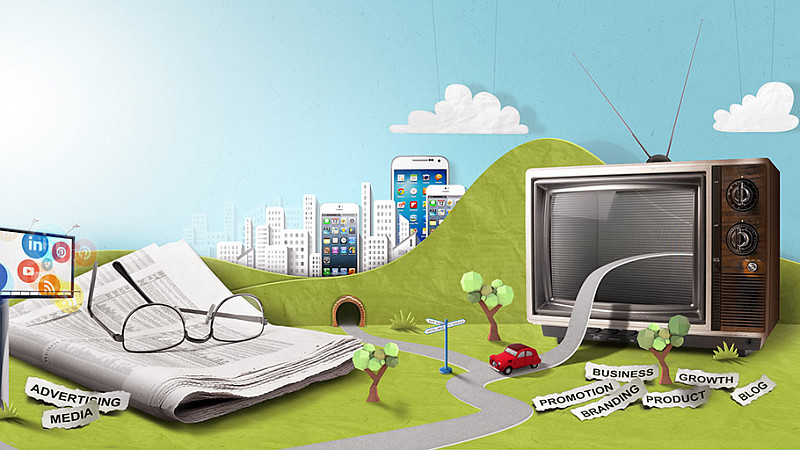 Media agency TCS, which has a Northern presence in Wilmslow and claims total billings of £40m, has changed hands in a management buyout.
Originally founded in the early 1970s, the agency - which works with clients including Laura Ashley, AGA Rangemaster and Raymond Gubbay Entertainments - has been sold for an undisclosed sum.
The new ownership team will consist of managing director David Price, director of digital Ciaran Deering and finance director Sean Guthrie taking over from Simon Parker, John Hounsell and Peter Smith.
The latter trio themselves acquired the agency in an MBO from two of the original founders a decade ago.
Previous co-owner, Peter Smith, will remain on the board as executive director.
"We operate a transparent, people-centric agency which puts the success of a client's business at the core of everything we do," said David Price. 
"In a market increasingly relying on automation and opaque business practices to combat continually squeezed margins, we think this is a refreshing change.
"We are very lucky and privileged to have been part of the agency's long term commitment to succession management and now look forward to future-proofing the agency's offering for a new generation of leaders."
TCS, which also has offices in London and Worcester, employs 40 staff. Turnover for 2016 was £34m.