02 January 2018
Growth for marketing agency launched in the back of a Bolton pub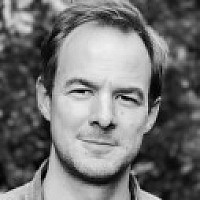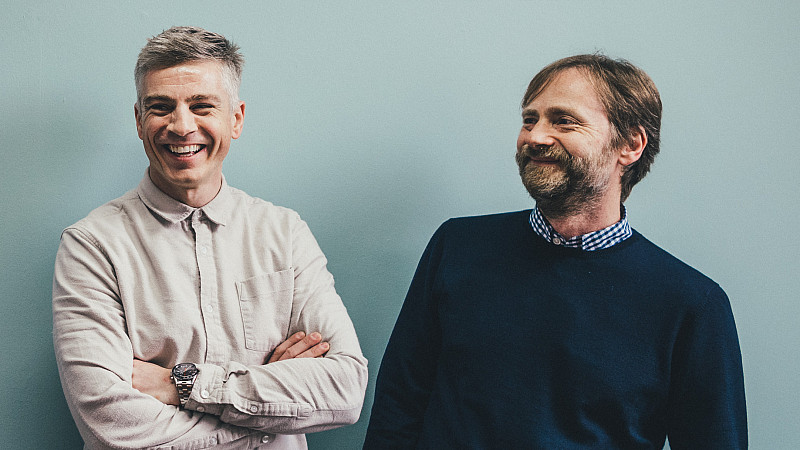 A marketing agency founded by two brothers in the back of a Bolton pub has hired more staff and won a number of new clients.
Robert and Simon Barlow (pictured) set up Relative Marketing in July 2011 and now has a team of nine staff. 
It had originally started operating from offices at the back of the Retreat pub on the outskirts of Bolton town centre before moving to Wood Street in October 2014. 
It has recently won a contract from blinds and awnings company James Robertshaw to add to a client list that already includes bespoke glasshouse companies Hartley Botanic and Gabriel Ash, Tyrers Coaches and insurance brands Stanmore Insurance and dot2dot. 
MD Robert Barlow said the agency had no plans to relocate from its Bolton base.
He said: "We get people asking us all the time why we're not in Manchester. And there's absolutely no reason for us to be there. There are so many brilliantly creative people who want to live in and around Bolton who don't want to travel into Manchester. 
"We are often recommended by companies that know us from the area – but we also have national clients too. And we have fantastic offices down a really nice cobbled street – it's a lovely place to go to work and that helps us attract good staff too."