19 December 2017
Young makes an old man happy at Christmas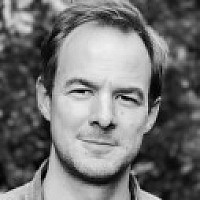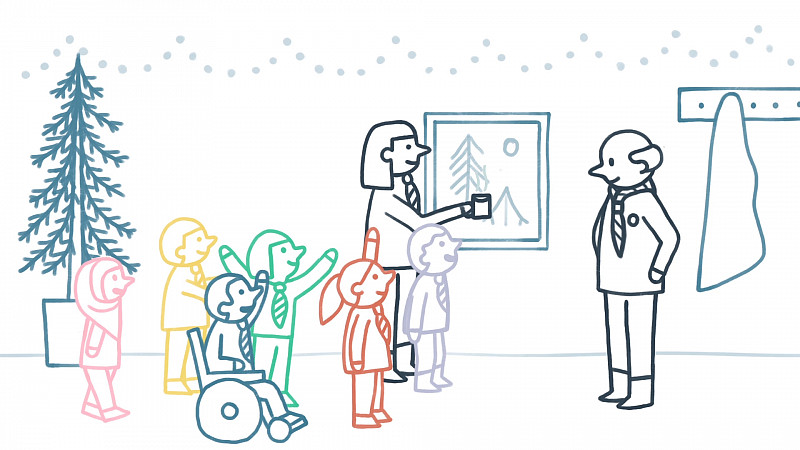 Cheshire's Young has created a short film to thank the Scouts Association's volunteers for their hard work and support throughout the year.
The story follows a lonely, elderly man walking past people enjoying the festivities together.
"The Scouts approached us with the initial idea of a lonely, elderly man and wanted to get across the feeling of 'togetherness' that being part of the 'Scouts family' brings to volunteers lives," said Young's Geth Vaughan
We had a lot of fun coming up with ways of 'beating this old man down' with juxtapositions of togetherness on his way to the Scout's group!"
Helen Pearce, senior creative content producer at the Scouts Association, added: "We were hoping for a lovely, nostalgic film which would communicate the sense of belonging that being part of Scouting gives so many of our volunteers. Young totally nailed it.."
The film is Young's 10th commission by the Scouts Association, following their first collaboration in 2015 - The Pretty Random Life of Robert Baden Powell - which has become one of the organisation's most successful films online to date.