19 December 2017
Manchester agency wins Europe-wide events brief with shopping centre giant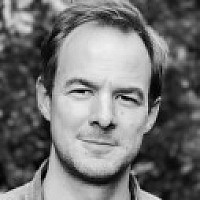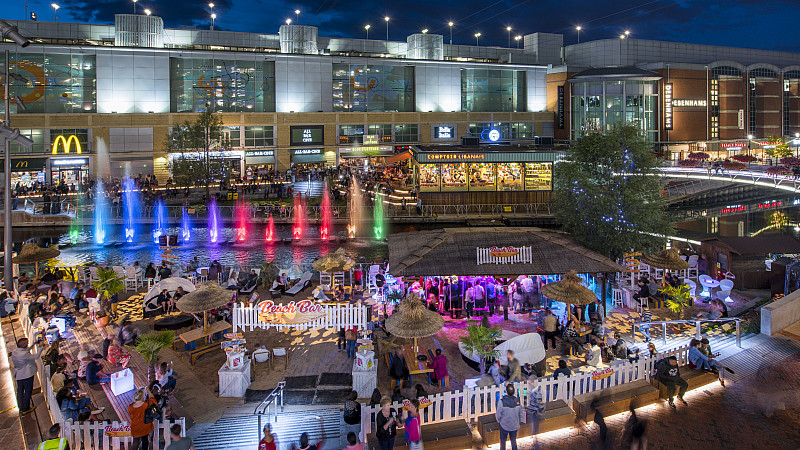 Maynineteen, Hammerson plc's incumbent Manchester-based agency, has won a three-way competitive pitch to deliver experiential events and activations across Hammerson's full retail portfolio of shopping centres, retail parks and premium outlets for the next three years.
Since 2015, Maynineteen has delivered national campaigns for fashion, food, families and students at Hammerson centres all over the UK and in Europe. This is latest win will extend the relationship to 2020.
In April 2017 the business was acquired by place consultancy PinPointer and, under the new management, there are plans to build upon the renewed commitment from Hammerson with a dedicated team led by commercial director, Debbie Thompson.
Alex Thomas, regional marketing manager at Hammerson, said: "Maynineteen understands the retail space like no other agency and the decision to retain them as our event partner was unanimous. The team is committed to creating and delivering events which enhance the shopping experience, offering consumers a compelling reason to visit our centres."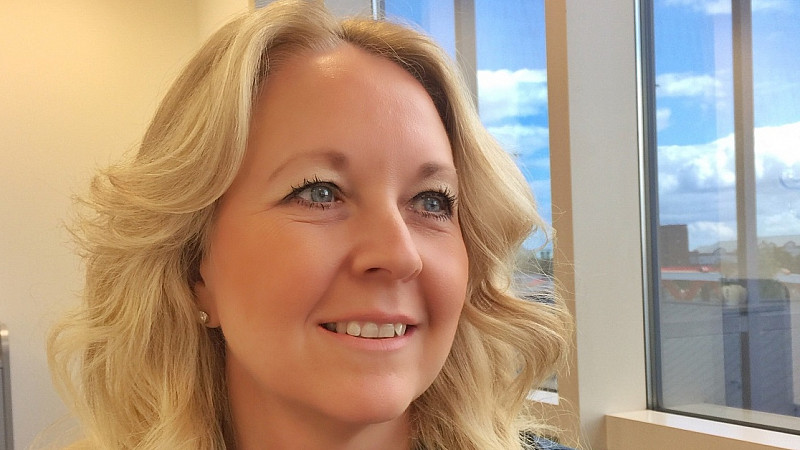 Maynineteen MD, Alison Bowcott-McGrath, said: "The journey together continues and we're proud to be part of Hammerson's wider agency family alongside, Isobel, Carat, Makalu, We Are Sunday and Frank PR. We're looking forward to creating innovative events that set the Hammerson brand apart from the competition."
Hammerson plc's retail destination portfolio includes investments in 23 prime shopping centres in the UK, Ireland and France, 17 convenient retail parks in the UK and 20 premium outlets across Europe with a value of £10.5billion.