17 October 2017
Manchester-based housing software business secures Livingbridge investment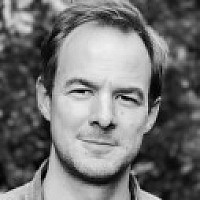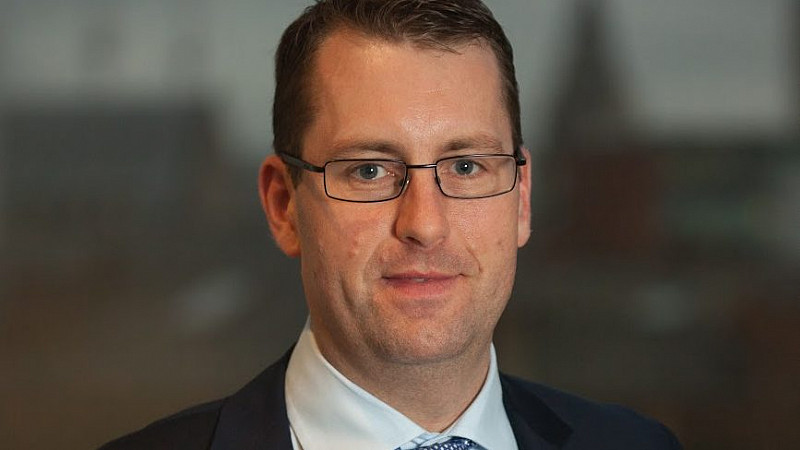 Manchester-based predictive software business Mobysoft has secured investment from private equity firm Livingbridge.
Mobysoft's RentSense product aims to help social housing landlords predict which tenants will be late to pay rent.
It's currently used daily by 80 social housing operators managing around 900,000 properties, almost a fifth of the sector's 5.2 million UK based properties.
Livingbridge has invested from its £220m Enterprise 2 fund, which usually invests between £5m and £15m in high-growth companies.
Founded in 2003 by Derek Steele, Mobysoft has a team of 35, headquartered in Manchester. Livingbridge's investment will enable Mobysoft to grow UK social housing market share, expand its geographical presence, increase investment in people and roll-out its predictive analytics software into new verticals.
CEO Steele (pictured above) said: "This investment is fantastic news for Mobysoft, our staff and clients. As social housing continues to grow and cost pressures increase for providers, our software helps tackle rental arrears and delivers vital cost savings.
"Livingbridge has strong experience in helping businesses like Mobysoft and I look forward to working with them to take us to the next stage of growth."
A Manchester team at GCA Altium advised the shareholders of Mobysoft on the deal.