26 September 2017
Newsquest acquires independent Cheshire and North Wales publisher NWN Media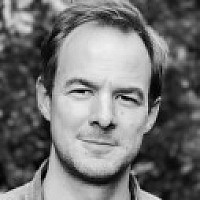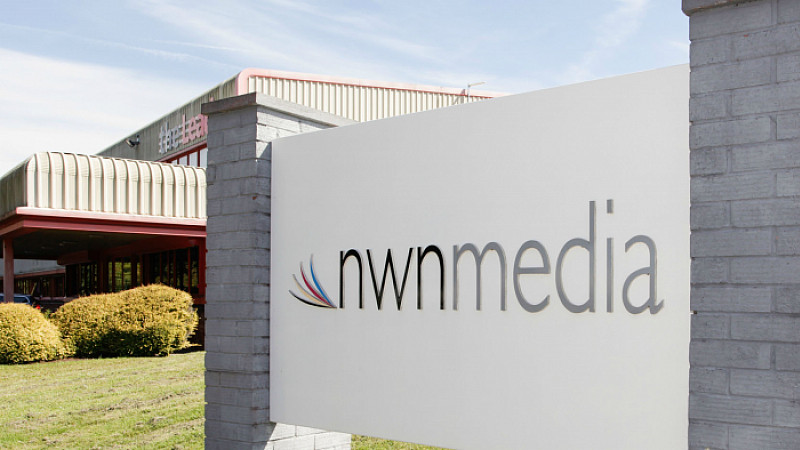 Regional publisher Newsquest has bought North Wales-based NWN Media, which has a portfolio of 13 newspaper titles.
NWN's titles include the daily Leader (covering Wrexham and Flintshire) and weeklies including the Chester Standard, North Wales Pioneer, Powys County Times, Denbighshire Free Press, Whitchurch Herald and North Wales Chronicle.
The family-owned group, which can trace its history back to the 1830s, also publishes the Chester Living magazine.
In a statement, Newsquest said the NWN board had "unanimously accepted" its offer.
Newsquest chief executive Henry Faure Walker added: "NWN Media comprises a stable of really strong local media brands that command great trust and unrivalled audiences in their communities.
"We're looking forward to working with the NWN staff as they continue to transition their business to a successful and more sustainable future.
"We aim to facilitate a structure whereby they can benefit from the resources that Newsquest can provide whilst enabling them to carry on doing what they do best – namely providing first class local content, and advertising solutions for the readers and businesses in their region."
NWN media managing director David Faulkner said: "This is good news indeed and I strongly believe it is the best way forward for our group of titles.
"Our brands continue to command significant loyalty in our market places and the added resource scale and investment potential that Newsquest will bring will be invaluable to our continuing profitability.
"Our company has always been proud to be locally owned but I believe that this is an important step into the future at a time when the media landscape demands creativity and innovation more than ever to ensure success."
NWN Media reported a revenue of £14.6m for the 12 months to March 2016, its most recent recorded results, with a profit of £620,000.
As well as its Mold base, it has 10 other offices in North & Mid Wales and England, plus its print centre in Deeside.