24 August 2017
African agency joins Stein IAS marketing network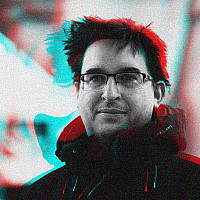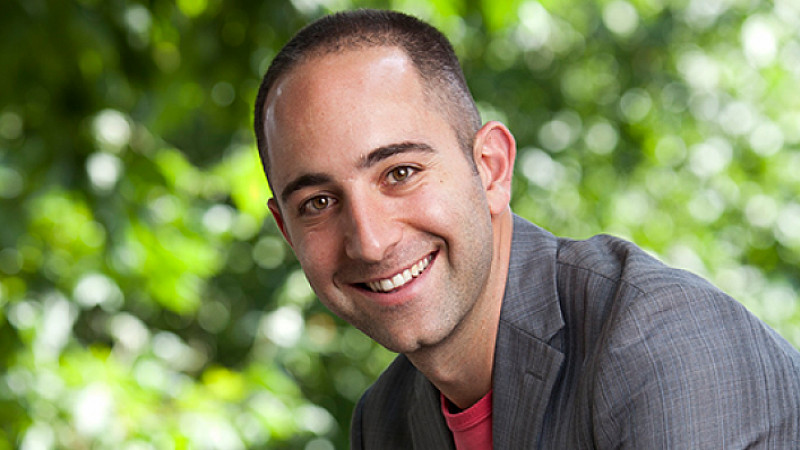 Johannesburg-based agency, Demographica, has become the first African company to join Stein IAS's global B2B marketing network.
This means the two organisations will work together to deliver campaigns across the continent, from the agency's offices in South Africa, Kenya, Ghana and Nigeria.
"Our clients in the pharma, tech and food bev sector are increasingly looking to Africa for accelerated sales growth, but national and localized marketing is made difficult by business ownership and employment regulations that virtually exclude outside players like us," explained Rob Morrice, CEO at Stein IAS.
"The alliance with Demographica largely gets around that problem but, make no mistake, this is a true partnership with two-way benefits. Demographica is the only B2B agency in the region, a creative thoroughbred and highly innovative in its use of anthropology to determine buyers' wants and needs. We respect them immensely and their agency model complements ours perfectly."
Demographica's clients include Jaguar Land Rover, Old Mutual and Bowmans.
"I met Stein IAS at the Business Marketing Association conference in Chicago last year and was struck by the agency's presence, its people and the openness of the leadership team, Rob Morrice and Tom Stein. We've been close-knit ever since and shared business models, growth aspirations and ideas about how we can work together. This alliance is simply the next step," added Warren Moss, CEO, at Demographica.
"The alchemy of Demographica's human science expertise in the planning process and Stein IAS' mastery of Post-Modern Marketing is the start of something really exciting. The fact that Africa is to become a real-world test bed for this unique approach fills me with great pride and anticipation for what lies ahead."