YouGov Whitepaper: Women in Sport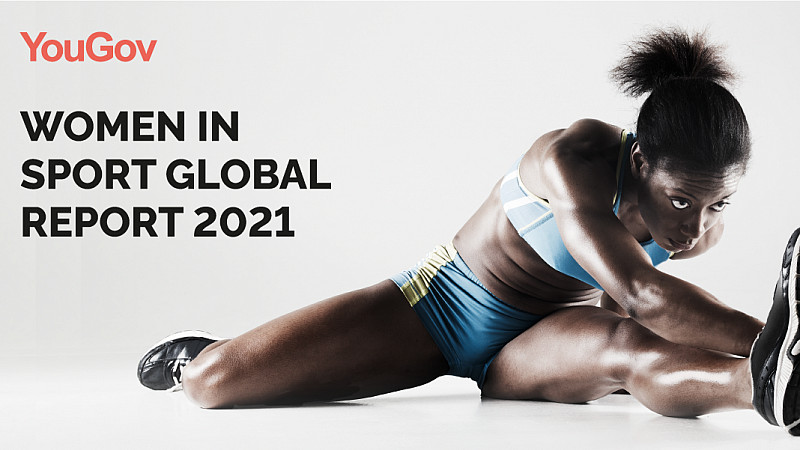 Market research leader YouGov has launched a report looking at what people around the world think about women's sport, and the barriers to engagement.
The report, which can be downloaded below, takes a deep dive into why, around the world, men's sport is reliably more popular and more consumed - finding that supply-side issues are the main factor.
Low media coverage levels, lack of marketing and a lack of information around women's sport are the main factors cited by those surveyed across 13 of YouGov's markets, and it turns out quality and speed are far less influential.
The report finds that over the past five years, people have seen a range of improvements in terms of quality of women's sports and the accessibility of its coverage. Nearly half say that sponsorship of women's sport has improved, and the whitepaper finds that people "are just as well-disposed to sponsors of women's sport as they are to sponsors of men's."
It has a wide range of lessons for marketers and advertisers - with insights into how consumers see sponsors of women's sport and why it's a good bet for advertisers.
To download the full report, fill out the form below, and gain unique insights into the role of marketing in women's sport.
Download the YouGov Women in Sport Report