YouGov Whitepaper: International Travel & Tourism Report 2021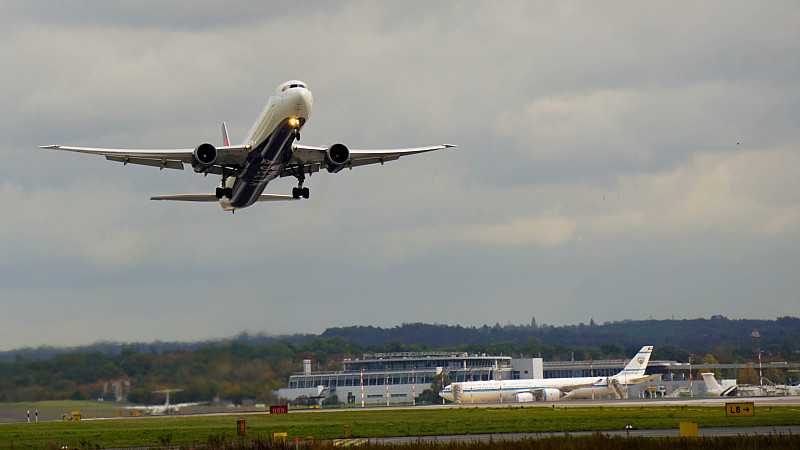 YouGov has taken a deep dive into travel and tourism this year, revealing that opportunities to restart travel responsibly can be lucrative, and which generations are the most receptive to do so.
The research took insights from 185,000 survey respondents from 25 global markets, in order to learn more about the travel plans, considerations and motivations of more than 2.5 billion consumers.
The International Travel & Tourism Report 2021 takes a look at current barriers to travel, consumers' stated intents, and where travel demand is coming from, along with a feature on 'The rise of the responsible traveller'.
It concludes that tourism will bounce back at home, as well as that leisure travel will recover before business travel does so - largely due to people still feeling more confident relying on video calling. There are findings to show that generational differences matter in how people will travel in the near future, and that government restrictions will have a significant effect on travel sentiment.
Learn more about the preferences and plans of consumers around the world in terms of international and domestic travel, and what it means for tourism brands, by downloading the report via the form below.
Download the YouGov International Travel & Tourism Report