24 February 2020
Chief TV use the Chabuddy charm for this year's BBC Sport Relief advert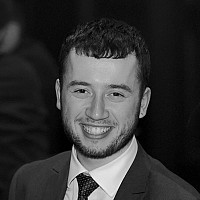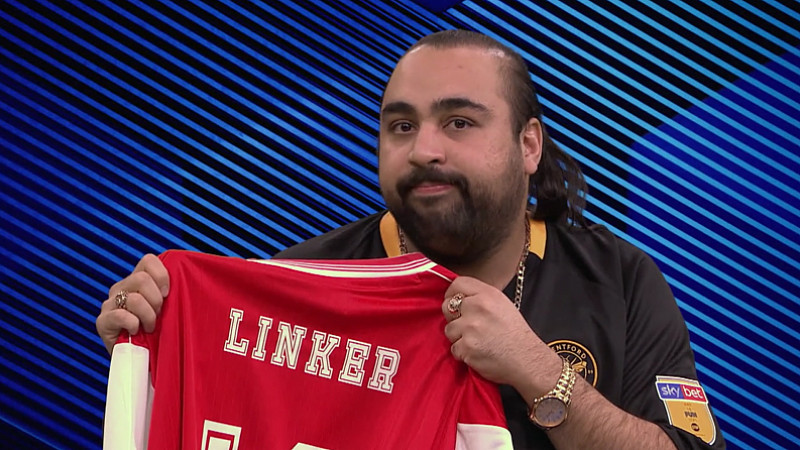 Salford-based Chief TV has produced an advert starring TV personality 'Chabuddy G' for this year's BBC Sport Relief night.
The promotional trailer, directed by Ben Tonge, features comedian Asim Chaudhry having a laugh as he encourages the public to "Get their kit on for Sport Relief".  
BBC Sport Relief, a biennial event that is seen as a highlight of the broadcaster's viewing calendar, brings together the worlds of sport and entertainment to raise much-needed funds for numerous causes around the globe is.
Chief TV has previously worked with the BBC on a number of projects. 
Chief's MD Colin Offland said: "We've been working with the amazing teams across several projects at the BBC for a number of years and it's fantastic to be tasked with the responsibility to promote one of their most important TV moments of the year.
"We've produced promos for both Comic Relief and Sport Relief for a number of years and each one represents a different challenge. Whilst hugely enjoyable to make, it is of course massively important to ensure that we never lose sight of the objective to raise as much in donations as possible."