14 May 2019
Last chance to sign up for the next Prolific Training session this Thursday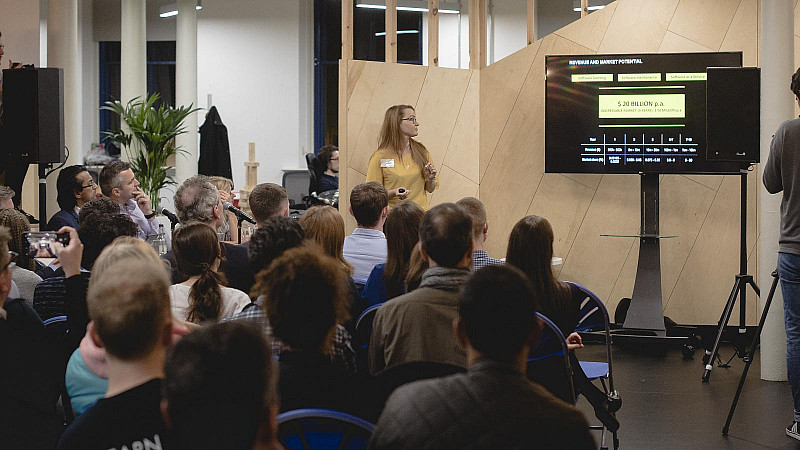 There are only two days to go until the next Prolific Training session which will teach marketers how to design an effective value proposition.
The course 'Value Proposition Design' will take place at Accelerate Places, 101 Princess Street in Manchester, from 10am to 5pm. 
David Edmundson-Bird from Manchester Metropolitan University will be teaching the course, which is the latest session in the Prolific Training series aimed at bolstering marketers' skillsets with some valuable extra-curricular training.
Book your place today to find out how to better understand customers, and create value propositions that sell.
This training day is focussed on understanding and using the Value Proposition Canvas with a view to developing your own value proposition for use in your marketing of existing and new products, services and offerings.
David is a lecturer in Digital Marketing at Manchester Metropolitan University where he leads a team of specialist digital marketing academics and runs a number of digital communications programmes.
Outcomes
You will be able to develop relevant value propositions and identify products, services and offerings that customers actually want
You will be able to develop marketing comms that actually promote your products, services and offerings to an audience looking for them
The structure of the day is as follows:
Overview of VPD Process
The place of value proposition design in business models
Customer Jobs, pains and gains
Where jobs, pains and gains insight comes from in behaviours, location and psychographic information
PSOs, pain relievers and gain creators
Identifying gaps
Writing VPD statements
Using VPD statements in marketing comms
Ticket prices: £295 + VAT
Price includes course materials, copies of slides and refreshments.