14 August 2019
Manchester Digital urges tech businesses to join Digital Futures initiative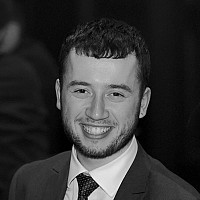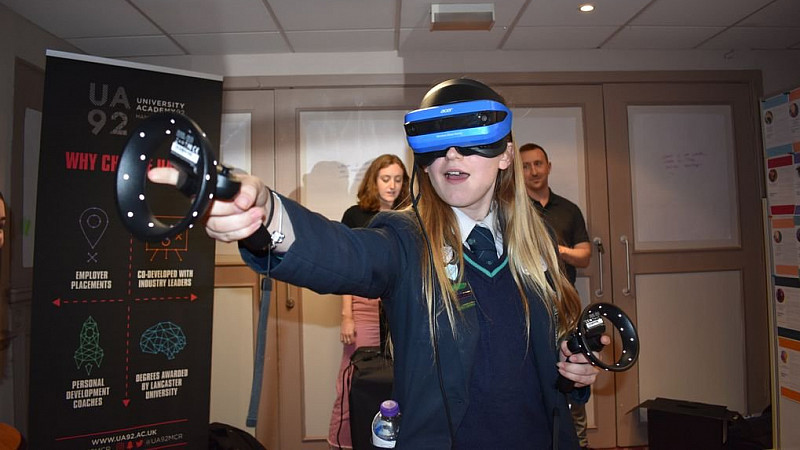 Manchester Digital has urged businesses in Greater Manchester to help futureproof the digital and tech sector. 
Greater Manchester's digital and creative sector will require at least 22,000 additional roles by 2035 in order to sustain itself, according to Manchester Digital.
The not-for-profit trade body is asking companies to sign up to be Digital Futures Ambassadors and support educators to deliver relevant curriculum and careers guidance so that more children will consider working in the digital sector after education.
Since the campaign launched earlier this year, over 100 businesses have pledged their support, including Moneysupermarket.com, On the Beach, Manchester City Football Club and PwC. 
Manchester Digital aims to have a total of 250 businesses on board by May 2020, through the GMCA-supported initiative.
Whilst there has been support from city-centre tech businesses, there are still companies out of the city centre who Manchester Digital are keen to get on board. 
Emma Grant, the group's Talent and Skills Manager, said: "It's crucial we continue to build on and foster this growth if the region is to compete in the global technology space.
"Talent is central to making this possible. In order for this growth to be achievable and sustainable, we need help from progressive, forward-thinking local businesses in the local boroughs."
The Digital Futures initiative follows the research done by Manchester Digital, which in 2019 revealed that almost a third of digital businesses in the region had turned work away over the past year as a result of not being able to find the right talent to fulfil it.
Some of the suggested ways to help include 'working with local schools to bring the computer science curriculum to life; providing inspiring experience days or job shadowing opportunities in the workplace; talking to educators about the diversity of job roles in tech, and knowledge sharing through mini masterclasses and workshops'.
Grant continued: "Employers in our sector have the ability to help change a young person's life through unlocking their digital potential. 
"We can have a greater impact and reach more schools to ensure educators can help young people and their parents make informed decisions about the digital education and career pathways available to them right on their doorstep.
"So, if you're a business in Greater Manchester, big or small, working in or with technology in any way, help us create and enable digital futures for young people by getting involved and supporting the work we're doing."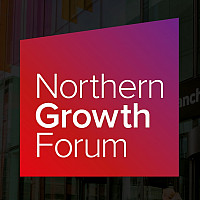 Join our exclusive half-day event for business leaders
Register your interest to attend the Northern Growth Forum