10 January 2020
Last day to buy early bird tickets for 2020 Prolific North Tech Awards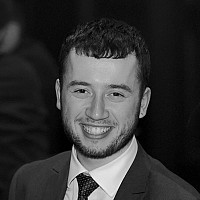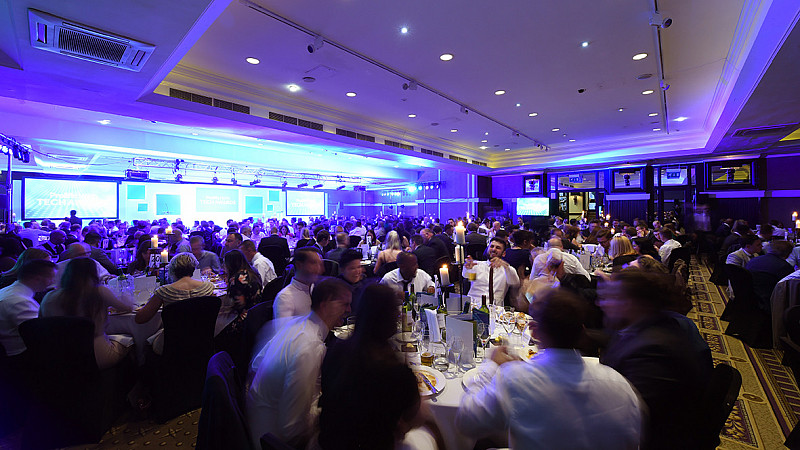 On Wednesday, February 12th, the North's tech leaders, entrepreneurs and experts will come together for a night of celebrating tech excellence at the Prolific North Tech Awards.
Following last year's fantastic turnout of over 400 guests, we're expecting another spectacular evening at this year's Prolific North Tech Awards, taking place at Manchester Hilton Hotel. 
Today, January 10th, is the last day that you can buy early bird discounted tickets. 
The event provides the perfect opportunity to network and celebrate achievements amongst peers, friends and colleague. There are 21 awards up for grabs, which span celebrating companies, campaigns, individuals and products.
Entries were sent in by a wide range of organisations, with bases all across the region. The popular awards cover excellence in innovation across sectors including retail, healthcare, data and finance, to name just a few - and the shortlisted truly reflects the wealth of talent in the North.
Click here to see the full shortlist for this year's Prolific North Tech Awards.
Photos from last year's Prolific North tech awards