12 October 2016
BBC series celebrates literature that helped build hometowns of the North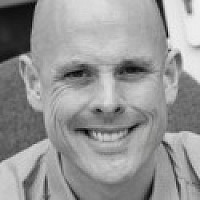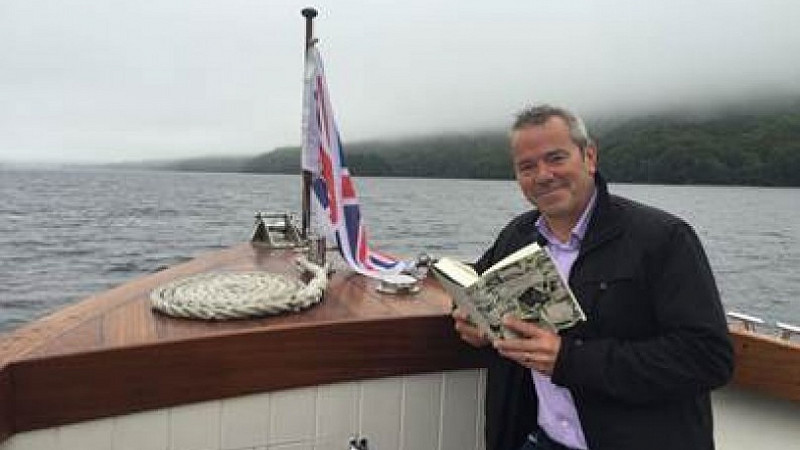 A new BBC One documentary series will look at the literature that helped to build our hometowns.
The landscapes and cities that have inspired some of Britain's most loved authors will be celebrated in Books That Made Britain, which has been produced by BBC English Regions in partnership with BBC Learning as part of the #LoveToRead season.
The 11-part regional series will start on BBC One on Sunday 16 October at 3.45pm.
The North East and Cumbria regional edition will be presented by Chris Donald, the creator of Viz, who looks at how a gritty, industrial picture of the North East was ingrained into the southern conscience by writers like Catherine Cookson and Sid Chaplin.
Donald, from Jesmond, will look at the charm of the northern voice and how it was either ignored or looked down upon by southern based publishers.
He said: "It's been a challenge, interviewing authors and literary heavyweights. I'm a pretty low-brow bloke. Like Roger Mellie, I'm a bit of a fraud when it comes to TV presenting.  "But it's been fascinating. I've learnt a lot about the authors we covered, and their books. It's made me want to read more. I hope the viewers feel the same."
In the North West, presenter Simon O'Brien (above) travels his home region discovering the landscapes that have inspired children's authors and ignited the imaginations of their readers.
O'Brien, from Liverpool, said: "I firmly believe that the greatest gift you can give a child is a love of reading, so it was an absolute joy to work on this programme about children's authors.
"As a boy, the Weirdstone of Brisingamen was my favourite book. It took me to a completely different world so to meet its author, Alan Garner, was a real privilege."
All of the programmes will be all asking audiences to share their favourite book of all time using the hashtag #LoveToRead.