18 April 2016
Want That Trend unveils celebrity tie-up as it chalks up £7m first-year sales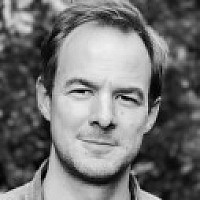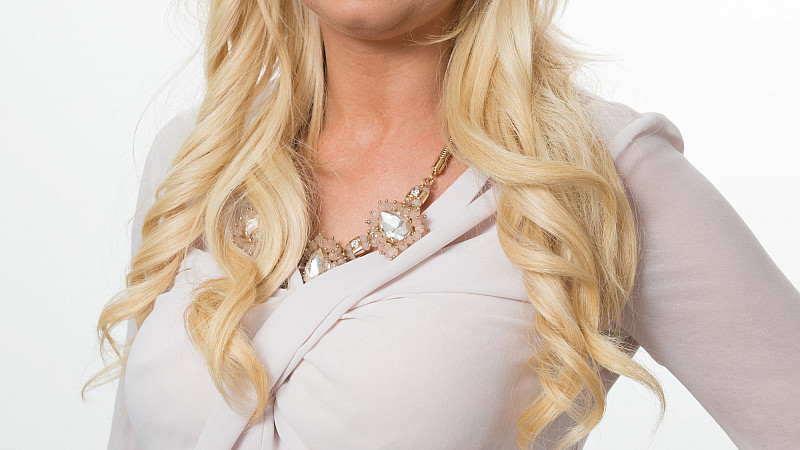 Cheshire-based online fashion retailer, Want That Trend, has recorded first-year sales of £7m.
The company was set up by Victoria Molyneux, a 28-year-old from Crowton, Cheshire, who launched the women's clothing line from her bedroom in April 2015 with an initial investment of just £1,000.
Want That Trend founder Victoria Molyneux
Just 12 months on, Want That Trend has processed over 363,439 orders and has amassed a social media community of more than 1.1m.
It has today unveiled its first celebrity collection, with reality TV star Holly Hagan, featuring its first range of loungewear and fitness clothing alongside a wide selection of figure-hugging dresses and bodysuits.
The collection will be promoted on 4Music as part of a 12-month sponsorship deal, as well as through conventional and social media.
Molyneux said: "Seeing the business flourish to the success story it is today is a dream come true. I never once thought that Want That Trend would grow as it has.
"I started the business because I could never afford high end clothing. I thought if I'm like that, how many other women in the world are in the same situation as me. It seems I was right!
"We're really excited to have Holly on board, she's already added her own touch to our range and it looks fantastic. Holly has some great ideas and we can't wait to develop the collection throughout the year."
Want That Trend has also invested over £280,000 in a state of the art digital printing machine, one of only three in the country.
And it's in the process of securing its own UK manufacturing plant. The collection is currently manufactured in the UK and Italy, with the business's head office located in Reddish, Stockport.