07 April 2016
Specsavers puts online channels into focus with iProspect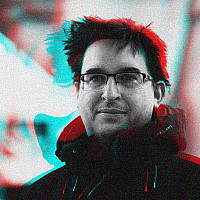 iProspect has been appointed by Specsavers to optimise its stores and online channels.
The agency has been briefed to improve the customer journey across all parts of the firm, to "align all of its touchpoints" and handle analytics across the UK, Northern Europe and Australasia.
"iProspect has an unparalleled understanding of consumers in a digital world, and we were impressed by the team's appreciation for our brand and strategy. We're looking forward to working together to create rich contextual and actionable insight to continuously improve the customer journey across all our existing and new digital services in-store and online," said Paul Morris, group ecommerce director, Specsavers.
The firm will work across analytics, conversation rate optimisation, attribution, data and insights and analyse the data to uncover "unique insights about people, and their relationships with their brand and services."