02 February 2016
App firm Mapway appoints Marketing Manager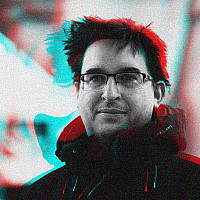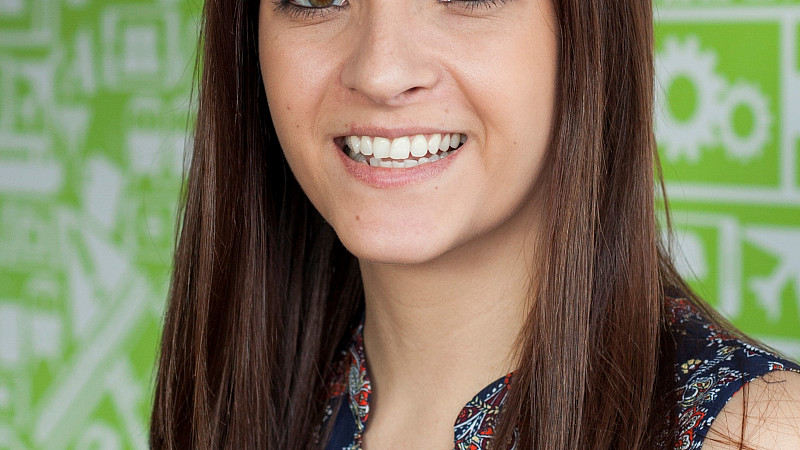 App development firm, Mapway, has appointed Emma Allison as its new marketing manager.
Allison joins from Brookfield Rose, where she led its content marketing team.
"It's an exciting time for the business as we expand our focus on consumer apps so it's great to have Emma on board. Her experience in marketing and PR will help drive us forward in creating greater brand awareness and increasing on our current 9 million users worldwide," said Mapway CEO David James.
Manchester-based Mapway is part of mxData and offers map and information apps for mobile devices. It has a total of 26 covering London, Paris and New York, with its London Tube Map having more than 15m downloads.
Working across the consumer team, Allison will develop the firm's marketing strategy.
"It's an exciting opportunity for me to join a company with such big plans for 2016 and beyond. Mapway's recent accolade by Google, being named as a 'Top Developer' earlier this year, shows such commitment to launching high-quality and innovative apps – it will be an invaluable advantage in building upon the strong position Mapway already holds within the industry," she said.
"With plans to further expand the functionality across our range of apps, the company focus is very much about extending the success we have had with London Tube Map. With my recent appointment and additional mobile developer hires in the very near future, the goal for the next 12 months will be to integrate our apps with more of the latest technologies in the market."