30 November 2015
Rossie returns to breakfast as Bauer Radio unveils Liverpool stations' new line-ups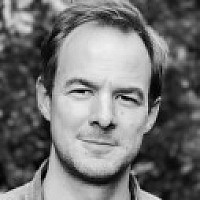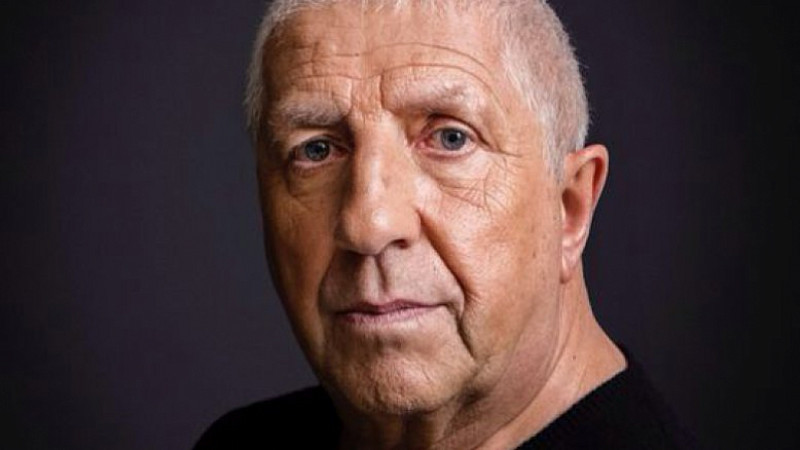 Bauer Radio has revealed its new line-ups for Liverpool-based stations Radio City 2 and Radio City Talk.
Bauer was last month given the green light to change the licences at the stations, and both have also switched frequencies.
The new line-ups, which will launch on December 7th, see current Key 103 presenter Darren Proctor move to take over the morning show on Radio City 2.
And Simon Ross (pictured above), who left the Radio City breakfast show last year after six years at the helm, will return to the slot on Radio City 2 in direct competition to his replacements, Leanne Campbell-Power and Dave Kelly.
The full line-ups are:
Radio City 2
Simon 'Rossie' Ross will lead the team as host of the brand new Radio City 2 breakfast show, Monday to Friday 6 to 10am.
Darren Proctor joins the team to present the morning show, Monday to Friday 10am til 2pm.
Rick Houghton joins as drive time presenter, 3 to 7pm.
Pete Price brings his award-winning phone-in show to late nights across Liverpool.
Late-night presenter Pete Price
Radio City Talk
Steve Hothersall brings news, sport and talk to 'The Kick-Off', on Radio City Talk, delivering the latest sport, news and rock Monday to Friday 7 to 11am.
Mick Coyle hosts 'Liverpool Live', a mix of current affairs, news, sport and talk on everything that matters in the city Monday to Friday 11am to 3pm.
Adam Catterall leads the line as host of 'Full Time', wrapping up the day's biggest news and sport stories Monday to Friday 3 to 7pm.
John Aldridge and Graeme Sharp host the Legends football phone in 6.30pm to 7.30pm Monday and Friday.
Pete Price further increases his influence across the city of Liverpool, broadcasting each night on both Radio City 2 and Radio City Talk.
Owen Ryan, group content director, Bauer City Network, Bauer Radio, said: "These clearly demonstrate our commitment to investing in 'made and played in' content in Liverpool and further strengthen our position in an ever more competitive market place. 2016 is set to be the most exciting year yet for the Bauer City Network and our portfolio in Liverpool."