17 April 2018
Johnston Press reports revival in regional print spend in wake of "fake news and social media concern"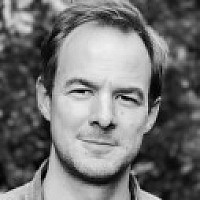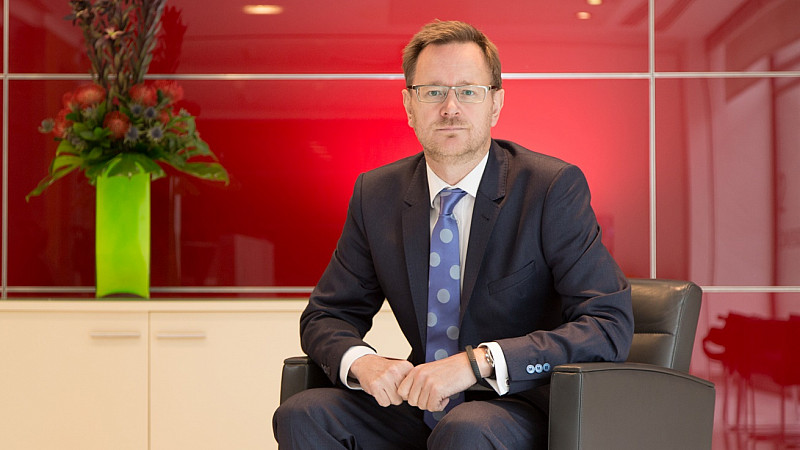 Johnston Press, the regional publisher of titles including the Yorkshire Post and Blackpool Gazette, has reported a revival in regional print spend in the wake of concerns over fake news and trust in social media.
Total group revenues were down 9.5% to £201.6m with adjusted profits - after one-off costs - falling to £40.1m from £43.9m, which the publisher said was in line with expectations.
Like for like advertising revenue across the group fell 13.5% and circulation revenue was down 4.9%, but continued growth in digital audiences saw adjusted digital revenues increase by 13% to £20m.
Average monthly unique users were also up by 13% from 22.5m to 25.4m with 108m average page views per month, up 19% year on year.
It said that its 'Big City' strategy had led to a 58% rise in daily unique browsers at The Yorkshire Post, 45% growth at Yorkshire Evening Post and a 29% rise at the Sheffield Star.
Ashley Highfield (pictured), CEO, said: "Across our regional portfolio of titles national print advertising tracked in line with prior year in the first quarter of 2018, with advertisers starting to increase spend in regional print.
"This trend is driven by a somewhat stronger overall advertising market, our ability to precisely target audiences using 'big data', and improving sentiment towards quality print publishers in the wake of the Fake News and social media trust concerns."
But the company said the trading environment remained "challenging, notwithstanding early signs of some improvement in the national print advertising market".