24 April 2018
Exhibition to tell story of 200-year-old Westmorland Gazette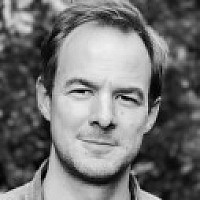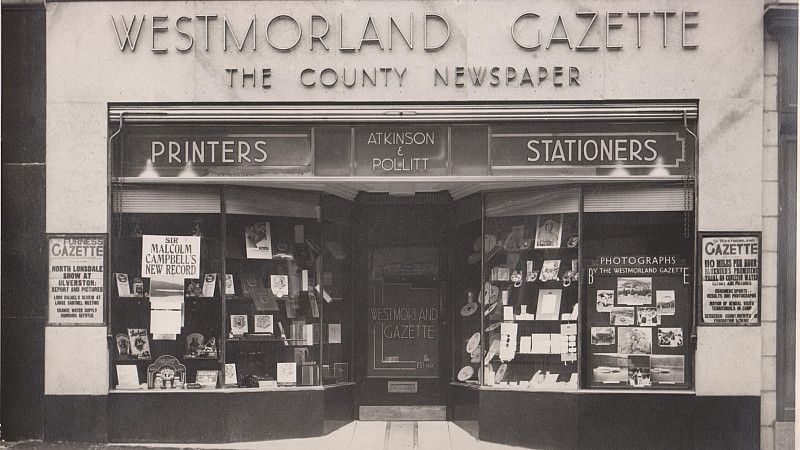 The Westmorland Gazette has been the definitive voice of the Lake District for 200 years - and now a museum exhibition is to tell its story.
The 'Wezzy Gezzy' has recorded life in the Lakes since May 23rd 1818.
And now the Museum of Lakeland Life & Industry has dedicated an exhibition to the weekly paper, which sells 15,000 copies each week and has more than 100,000 readers in print and online.
It will look at the scoops, exclusives and headlines of the past, and will also consider the influence that the likes of William Wordsworth and Alfred Wainwright had on the paper.
Andrew Thomas, editor of the Westmorland Gazette, said: "2018 promises to be a momentous and memorable year for The Westmorland Gazette.
"We have a range of special publications and events planned, both in-paper and online, to celebrate the newspaper's important role in the local community over the past two centuries.
"One of the most important of these is the exhibition at the Museum of Lakeland Life & Industry, which reveals the history of the newspaper and how it has reported the news over the years."
From Wordsworth to the Web: 200 Years of the Westmorland Gazette opens on 28 April and runs until 20 December 2018.