20 March 2018
Thirty four jobs at risk as Newsquest announces plan to close Cumbrian printing press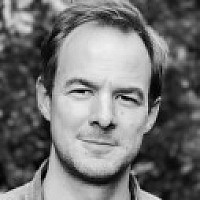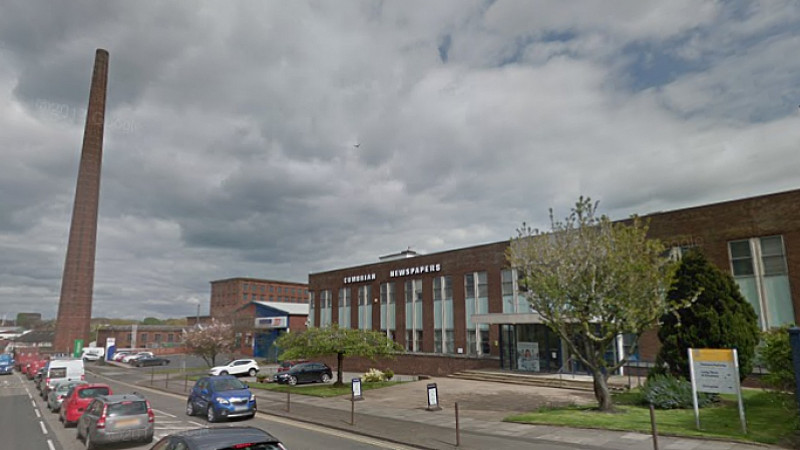 A total of 34 jobs are at risk after Newsquest announced its intention to close the printing operations at the CN Group in Carlisle.
The decision comes just over a week after Newsquest confirmed its acquisition of the Cumbria-based publisher behind titles including The Cumberland News and Cumbria Life.
Newsquest blamed the loss of a "significant" contract to print the Metro newspaper - which had happened prior to the deal to buy CN - as well as "tough economics" and "ageing" equipment.
It follows a review that Newsquest said was started by the previous owners. CEO Henry Faure Walker recently visited the staff in Carlisle as part of that review.
Newsquest is now proposing to move the printing operations to its Glasgow based presses, and a 30-day consultation process has begun before a final decision is taken.
A statement from the publisher said: "This proposal in no way reflects on the service provided by the printing staff at Carlisle who have carried out a high quality print service for many years.
"The proposal is a result of the tough economics of the newspaper printing market, and an ageing press in Carlisle which even with heavy investment would not have been viable in a market where surplus capacity substantially outweighs demand."