06 February 2018
Theresa May announces review into future of print journalism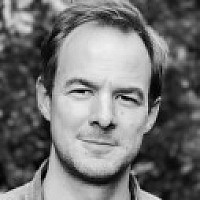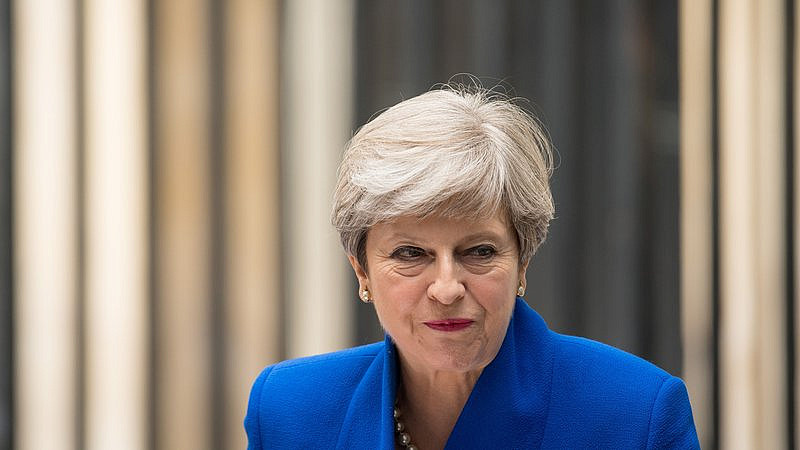 Theresa May has used a speech in Manchester today to announce a review into the future of the newspaper industry.
The Prime Minister, in the city to commemorate the centenary of voting rights for women, claimed the closure of regional and local newspapers was a "danger to our democracy".
The review will look into sustainable funding models for the printed press at national, regional and local level.
She said the decline of news providers left the public "vulnerable to news which is untrustworthy".
Speaking at the Pankhurst Centre, she said: "Good quality journalism provides us with the information and analysis we need to inform our viewpoints and conduct a genuine discussion.
"It is a huge force for good. But in recent years - especially in local journalism - we've seen falling circulations, a hollowing-out of local newsrooms, and fears for the future sustainability of high quality journalism."
Last year, the Mapping Changes in Local News 2015-17 report by Dr Gordon Neil Ramsay, of King's College, London, found that 273 local authority districts out of a total of 406 had no daily local newspaper coverage.
It also highlighted 30 instances of job cuts between November 2015 and March 2017, involving the loss of 418 jobs.
May added: "Here in Greater Manchester, several local newspapers have closed, including the Salford Advertiser, the Trafford Advertiser and the Wilmslow Express."
"This is dangerous for our democracy. When trusted and credible news sources decline, we can become vulnerable to news which is untrustworthy."