12 December 2017
New £4,000 award launched for investigative journalists outside London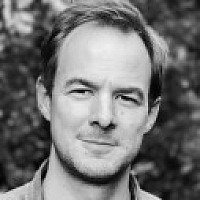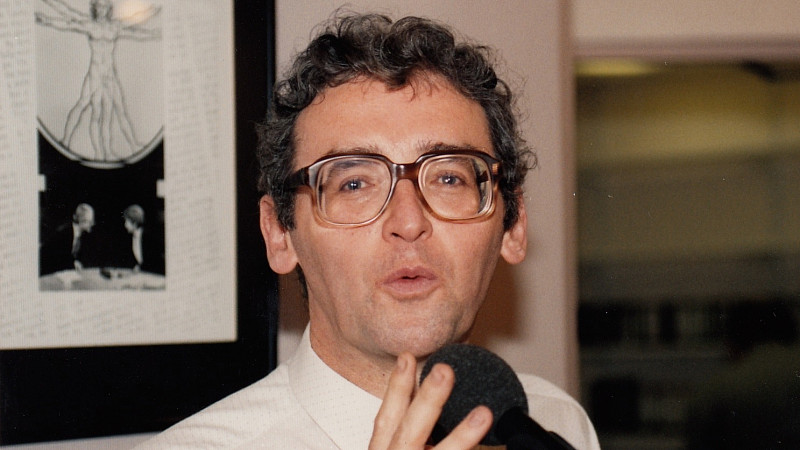 A new award, launched in honour of former World In Action editor Ray Witzwalter, will recognise the best work by early career investigative journalists outside London.
The inaugural Ray Fitzwalter Award comes with a £4,000 cash prize and entries will be judged by a panel including ITV's controller of current affairs Tom Giles and Channel 4's head of news and current affairs Dorothy Byrne.
As well as the cash prize that must partly be spent on an investigation during 2018, the winner will get the opportunity to be mentored by a panel of experienced investigative journalists.
The award, sponsored by the University of Salford, Channel 4, ITV and the Bureau of Investigative Journalism, is open to early career journalists working in any medium, based within the UK but outside the capital.
It was first announced by film director Paul Greengrass at the University's Nations And Regions Media Conference in memory of Ray Fitzwalter, who chaired the conference and served as a visiting professor at the University.
The Bury-born journalist, who died of cancer last year, helped end the career of home secretary Reginald Maudling after uncovering the politician's links with corrupt businessman John Poulson.
He also covered the slaughter in East Pakistan that led to the birth of Bangladesh and later commissioned a series of documentaries on the Birmingham pub bombings, exposing one of the greatest miscarriages of justice in British history.
Andrew Fletcher, Lecturer in Journalism at the University of Salford, said: "This is an important award, celebrating the often overlooked investigative journalists working outside of London. It's also about recognising the importance of digging out facts, at a time when fake news and misinformation have never been more prevalent."
Ray's wife, Luise Fitzwalter, said: "Ray would be both amazed and slightly embarrassed about the idea but would totally approve."
Shortlisted candidates will be invited to an awards ceremony at the University of Salford's MediaCityUK campus on April 19th, where the winner will be announced.