21 November 2017
Telegraph and Argus journalists among first to join BBC local news unit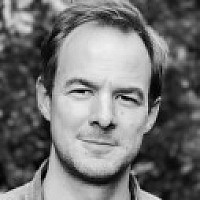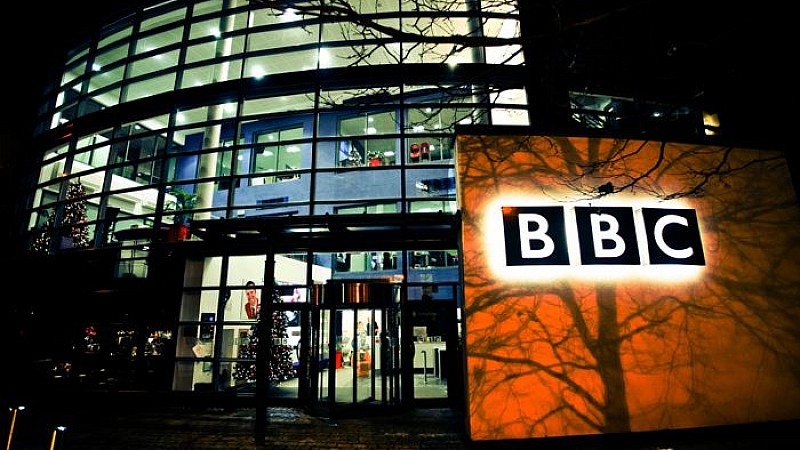 Journalists from the Bradford Telegraph and Argus are among the first from the local news industry to start a secondment at the Birmingham-based Shared Data Unit (SDU) as part of the BBC's Local News Partnership.
The secondments are aimed at developing data journalism expertise in the regional news marketplace while also creating further content for all Local News Partnership-approved partners.
The Unit will share its generated data journalism with news organisations across the local news media industry. It will be staffed by a BBC team as well as a rolling intake of seconded reporters from local news providers.
Journalists from the Telegraph and Argus as well as the Birmingham Post and Mail and the Northampton Chronicle and Echo became the first wave of secondees to work with the unit.
They will take part in a bespoke training programme aimed at delivering data journalism expertise and skills back into the local news industry.
Working alongside BBC reporters to create data-driven public interest journalism for the next three months, they will also help develop the programme for the benefit of future secondees.
Since launching in September, the SDU has already shared content with more than 600 media outlets across the UK, delivering stories on a range of issues.
Eileen Murphy, the BBC digital editor with oversight of the SDU, said: "Collaboration around data journalism is essential at a local level to help deliver high impact journalism to our local audiences. By working in partnership with colleagues across local news we hope to deliver not only high impact content but also support the development of the next generation of local data journalists in the UK."
The Shared Data Unit is part of a partnership agreement between the News Media Association and the BBC that will see the creation of 150 new journalism jobs who will be Local Democracy Reporters as well as a facility allowing local news providers access to relevant regional BBC material.
The BBC is investing up to £8 million in the partnership, which reflects a commitment in the BBC's Charter to work with local news providers over the next eight years.
It's been created and agreed by the BBC and the News Media Association, which represents the majority of the UK's news publishers.