14 August 2019
North East daily moves back to original offices after four years away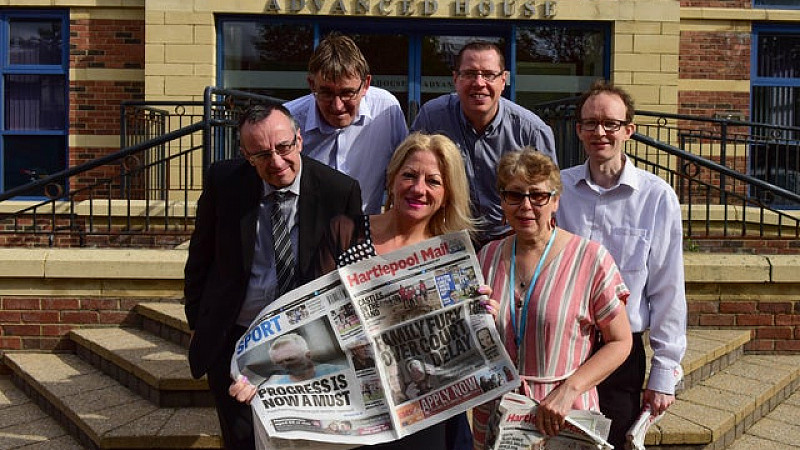 The Hartlepool Mail has moved back to the offices where they were based between the 1990s and 2015, following the completion of a major refurbishment.
Four years ago, Mail staff moved to premises on Scarborough Street whilst Advanced House in Wesley Square was being redeveloped. 
The team has now moved back to a premium office suite in the building, following major investment by owner Rob Collier's Advanced Retail Solutions, which turned the building into modern offices. 
Joy Yates, Hartlepool Mail editor and JPIMedia North East Editorial Director, told HoldtheFrontPage: "We are delighted to be 'back home' in a superb fit-for-purpose office, in an ideal town centre location. We hope our readers will pop in to tell our reporters, including Hartlepool specialist reporter Mark Payne, their news.
"The Mail publishes six days a week and we are increasingly proud of our ever-growing online and social audience, with round-the-clock coverage of everything going on in Hartlepool and surrounding areas. 
"I would like to thank Rob Collier and all his team at Advanced House for being so welcoming and providing such fabulous facilities."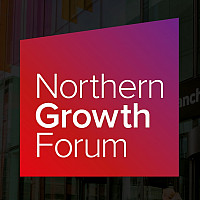 Join our exclusive half-day event for business leaders
Register your interest to attend the Northern Growth Forum