About Kanuka Digital
Hi, we are Kanuka Digital, a digital marketing and web agency based in Stafford.
Our mission is to make businesses flourish online. We do this through our core range of digital marketing services including smart SEO, purposeful content, meticulously planned paid search, stunning web design and robust web development.    
Our team of accredited experts work closely with you to get real, return on investment to help your business grow. There's no agency bullsh*t, just transparent and straight-talking, regular communication.    
We specialise in eCommerce, having grown out of the digital marketing department of our parent agency and eCommerce experts, iWeb. With over 25 years experience working with eCommerce retailers, we know what it takes to sell online.    
We achieve our best results when working in partnership with our clients, combining their business intelligence with our digital expertise.    
Seven Things You Should Know About Us.    
01. We're experts. When you work with us, you get access to years of web design, development and digital marketing knowledge.    
02. We're results driven. We understand that you want to see a return on your investment so that's what we report back to you on each month.    
03. We love what we do. We get kicks out of achieving great results for our clients. It's what keeps them, and us, coming back for more.    
04. We make sure every piece of work that goes out of the door is something we're happy to put our name to.    
05. Open, honest and regular communication. We speak in plain English, no jargon, no bullsh*t.    
06. We're friendly. We think it's much easier to do great work when everyone plays together nicely.    
07. We're proven. We have the case studies to back it up. 
Meet the Team:
Joe Turner
Digital Marketing Manager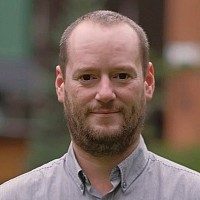 Chris Munrow
Digital Account Manager
Phil Wylie
Lead Developer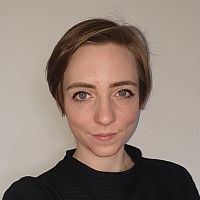 Amy Lyle
Digital Account Executive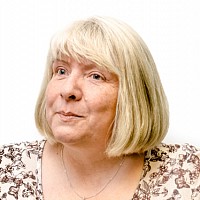 Diane Challinor
Office Manager
Sarah Powell
Digital Account Executive
We get kicks out of delivering great results for our clients. We've picked out a few here to show you how we've helped their businesses grow.
The team are always incredibly supportive. We've worked together on several significant website projects in the last few years, and they're always delivered on time and on-spec. We are delighted with the growth in direct bookings we're seeing.
After utilising the services of other digital marketing providers, I can honestly say the it is a pleasure to work alongside the team at Kanuka Digital. The results we have seen speak for the service that Kanuka provide.    
Kanuka Digital have helped to develop and implement an excellent SEO strategy with professional guidance throughout the launch period of our new website. We would highly recommend Kanuka as an effective online strategy partner.