About JGM
The power of joined up thinking.      
We bring together the right experience, strategy and creativity to build better brands and tangible results.      
JGM is part of a collection of specialist studios - JGM, Shoot the Moon, Eat & Breathe.
Meet the Team: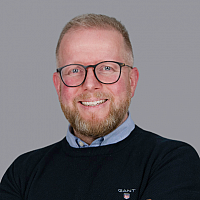 Phil Marshall
Managing Director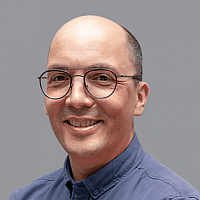 Steven Oakes
Operations Director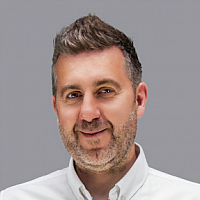 Ian Graham
Creative Director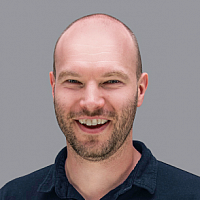 Peter Hough
Digital Director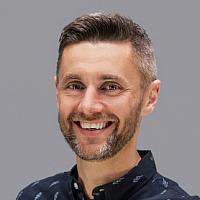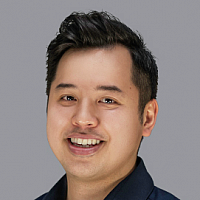 Siu Wong
Digital Marketing Manager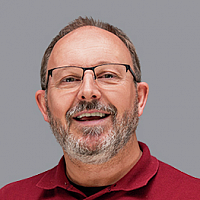 Mike Neary
Account Manager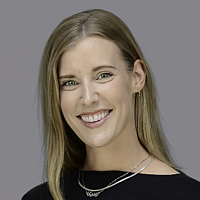 Rebecca Oliver
Account Manager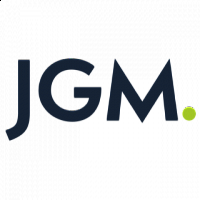 We bring together the right experience, strategy and creativity to build better brands and tangible results

The team are exceptional at understanding and translating client requirements into social media campaigns that deliver results on time and within budget. Expert creative solutions and comprehensive social media management have effectively driven brand awareness and quality patient acquisition. JGM are an absolute pleasure to work with and come highly recommended.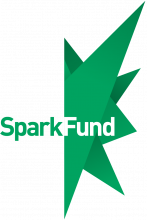 JGM showed real creativity in their pitch to work with SparkFund. Their dedication and ingenuity on our project has been a game changer for us. Their multi-platform media approach meant we could engage with specific audiences in a targeted and cost efficient way. Their use of animation and video testimonials has really helped toexplain our processes, dispelled any misconceptions and most importantly helps us to tell the amazing success stories that SMEs have achieved thanks to our project. The team at JGM have been an absolute joy to work with and I wouldn't hesitate in recommending them to any organisation who wants to market their services more effectively.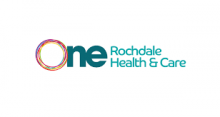 One Rochdale Health & Care
Thanks to JGM we now have an amazing unifying brand identity that represents our Local Care Organisation in Rochdale. It wasn't an easy brief with many stakeholders to consider as we are a partnership made up of a range of health, care and wellbeing providers but they did this by facilitating a fun and engaging brand and identity workshop. From that point onwards they were in constant dialogue with us throughout the process, sharing initial ideas with us and presenting them to us at various stages of development. When the brand and identity was complete, they presented this at our Board meeting before going on to produce a comprehensive set of brand guidelines and range of marketing materials which really helped us to promote our partnership. The standard of creativity and our excellent working relationship with JGM meant that we were really pleased when they were successful in their bid through our tender process to develop and produce.
News and Features Related to JGM