About Havas Lynx Group
We are the Havas Lynx Group, the leading global healthcare communications group.    
Devoted to fresh thinking, we are changing the way the world does healthcare communications for the better.    
We work alongside patients, caregivers, healthcare professionals, and pharmaceutical and biotech brands to overcome the complex challenges of modern healthcare.    
Our work blends strategic insight and deep scientific understanding with creativity and digital innovation, delivering healthcare campaigns and solutions that really make a difference to people's lives. 
Meet the Team: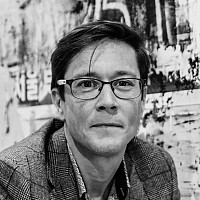 Vernon Bainton
Chief Medical Officer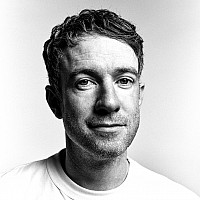 Jon Chapman
Co-Chief Creative Officer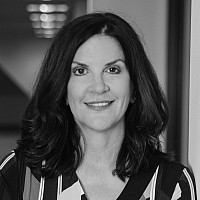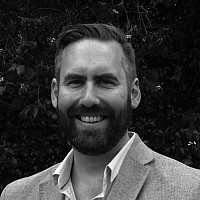 Andrew Gardner
Chief Strategy Officer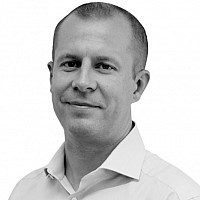 Carl Jordan
Chief Operating Officer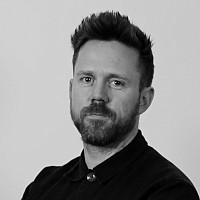 Paul Kinsella
Co-Chief Creative Officer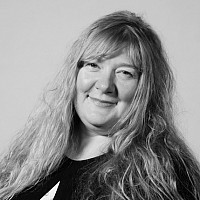 Vikki Ward
Chief Production Officer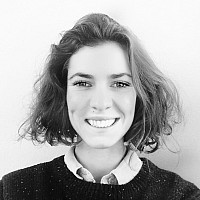 Sarah Price
Director of Media & Performance
Catherine Brassington-Richards
Chief Growth Officer
News and Features Related to Havas Lynx Group