About The Distance
The Distance is a creative, digital agency that specialises solely in the development of bespoke mobile applications.
With customers across many verticals, the agency serves a wide range of businesses, from disruptive startups to multi-billion turnover global enterprises. Such world renowned businesses include NHS, Astra Zeneca, Slimming World and Bentley Motors.     Each app is uniquely crafted on top of an in-house framework (The Core) that maintains the efficiency and quality of the codebase. With creative yet intuitive user interfaces, the customer experiences have seen many apps achieve award winning status.
Having grown to over 20 full-time digital experts, The Distance's close-knit team is able to deliver succinct and efficient project lifecycles using their well-proven app development processes. With offices in York and London, the quality of UK-based skills ensures the success of all projects undertaken.    
In the development of a cutting-edge app solution called The Core, apps can include essential features such as cloud storage, centralised business logic and PUSH/Email messaging. By offering the solution as part of our  standard service, customers can benefit by focusing their budget on higher value features within their apps.    
The company's latest product will allow The Distance to further support enterprise businesses. With a proprietary framework of customisable modules, apps can be efficiently developed to deliver common and tailor-made features for internal staff solutions.
Meet the Team: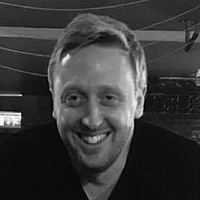 Antony Main
Managing Director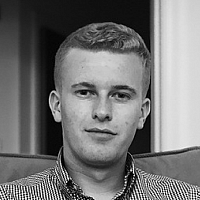 James Shaw
Development Lead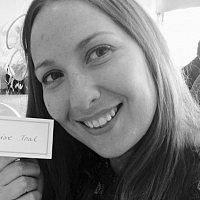 Louise Toal
Head of Operations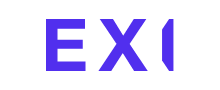 Thanks to their willingness to find a solution to any request, The Distance delivered a great product. A responsive, accessible team, they possess strong project management skills. Not only are they organized, but they are also very determined, making them an ideal longterm partner.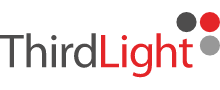 I can't imagine an agency being better than this. They really have nailed the process and really believe in their customers.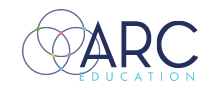 They've done a great job on the app's design. We tested the app in schools, and the response from users have been overwhemingly positive.  
News and Features Related to The Distance