About Delete / Kagool
Delete / Kagool is an award-winning, independent digital agency of more than 150 specialists.
We unify the real and digital worlds by creating great experiences that matter to people in their daily lives.
We offer a seamless blend of product, technology and performance services.
Our specialist teams work in unity with our clients to deliver digital change at scale. We are famous for our work with leading brands including The Open, NTT, Royal Canin, Welsh Water and Southampton FC.
Meet the Team: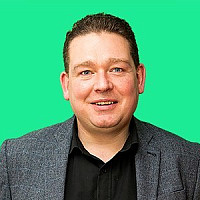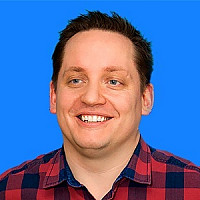 Dan Berry
Managing Director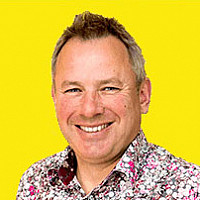 Chris Short
Executive Chairman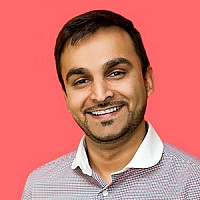 Ali Saigar
Finance Director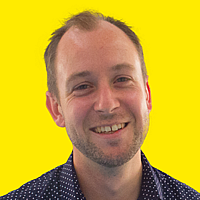 James Bearne
Creative Director
News and Features Related to Delete / Kagool