About Delete / Kagool
We unify the real and digital worlds by creating great experiences that matter to people in their daily lives, offering a seamless blend of product, technology and performance services.
We provide experience-led thinking to get you closer to your audiences at every touchpoint - and so deliver the complete customer experience.
Our specialist teams work with you to deliver digital transformation at scale.
We are famous for our work with leading brands including The Open, NTT, Barratt Homes, Welsh Water and Southampton FC. 
Meet the Team: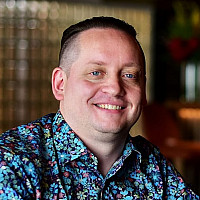 Dan Berry
Chief Executive Officer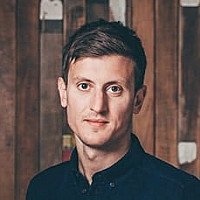 Tom Dougherty
Managing Director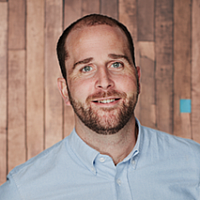 Andy Ferries
Managing Director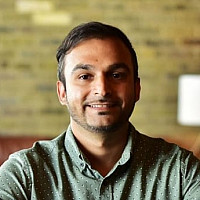 Ali Saigar
Chief Financial Officer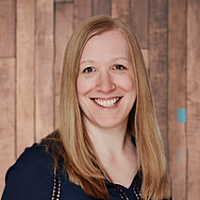 Vicki Richards
Employee Experience Director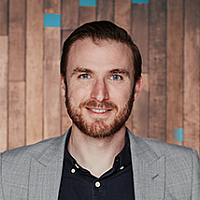 Geoff Lentin
Chief Growth Officer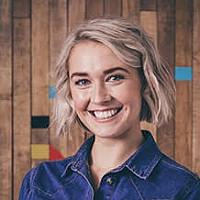 Amy Tootell
Business Development Director