About Amaze
Amaze is a leading, full service digital marketing, technology and commerce consultancy. We like to look past boundaries – between countries, media channels and especially services – to deliver integrated solutions right across the digital spectrum from strategy to solution design and global implementation to ongoing optimisation.
Our thinking is truly global, with solutions live and supported in over 125 countries including over 40 languages for an impressive client list that includes, Emirates, Virgin Trains East Coast, Lexus, Toyota and Unilever.
Meet the Team: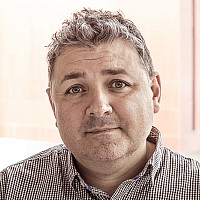 Sandra Mcdowell
Director, Communications & Content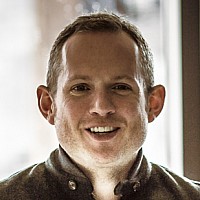 Paul Carysforth
Head of Data Intelliegence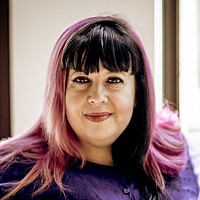 Amanda Follit
Head of Digital Operations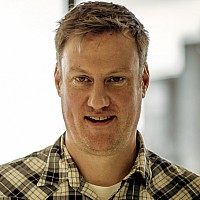 We combine the thinking of a creative agency with the rigour and scale of a global consultancy, but no matter what we're doing you'll find a fascination with human behaviour and technology at the core.